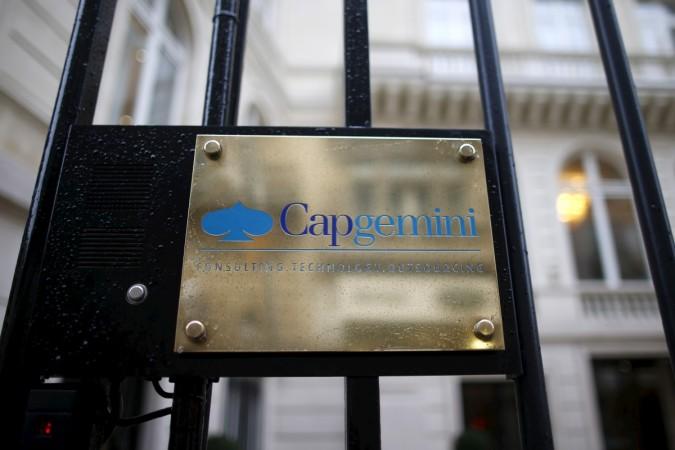 Update at 5.35 PM: Capgemini issued a statement on Tuesday in response to media reports that said the company is planning to lay off more than 9,000 employees.
"The figures reported in the article published today – including the reference to igate – are unfounded. We have not announced any lay off plan," the statement said.
"Each year our employees are evaluated based on strict performance criteria in an objective process, consistent with industry norms, to ensure we are aligned with our customer needs, business priorities, and the overall industry evolution. This leads naturally to a varying number of employees transitioning out of the organization in any given year," the company added.
Capgemini also referred to plans to recruit more than 20,000 people this year.
Original story:
After rumours about IT major Cognizant likely to lay off 6,000 of its Indian employees to hire in the US made the rounds, it is reported that IT giant Capgemini, too, may have similar plans. The French firm is reportedly letting go about 9,000 employees who make up almost five percent of its workforce.
The employees of Igate, which Capgemini acquired in 2015, are most likely to be asked to go, the Times of India reported. While the company did not specifically say if it indeed is laying off the said employees, it explained how it plans to hire about 20,000 employees this year.
Speaking to TOI about this trend, Peter Bendor Samuel, CEO of IT consulting firm Everest Group said: "When this is added to the pyramid factory model, which requires new freshers to be brought in every year to keep cost low, it results in an excess of more experienced employees." He also explained that the trend could mostly affect employees with around three-seven years of experience.
Earlier in February, Capgemini India's chief executive Srinivas Kandula had explained how a lot of employees in the firm are not retrainable. "A large number of them cannot be trained. Probably, India will witness the largest unemployment in the middle level to senior level," PTI quoted him as saying at the annual Nasscom leadership summit.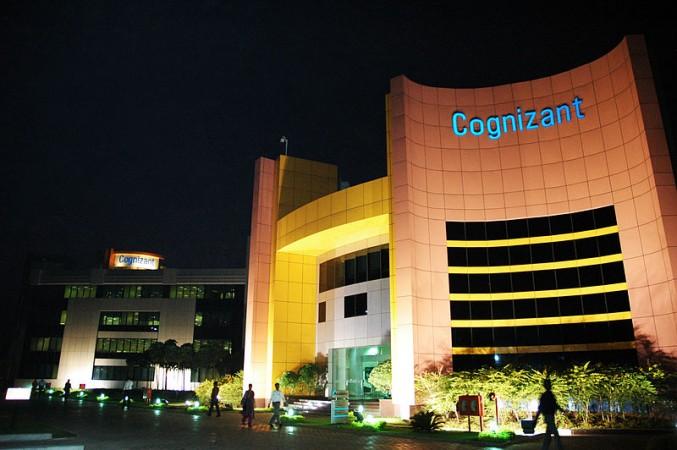 Meanwhile on Monday, May 8, IT firm Cognizant created quite a buzz when reports did the rounds that it may be laying off about 6,000 Indian employees to hire people in the US. The move was speculated to be the firm's way to appease the Donald Trump Administration, which has expressed displeasure over American firms outsourcing jobs to other countries as well as addressing the charges against it of taking up a major share of the H-1B visas offered.
While Cognizant's president Rajiv Mehta told the Economic Times that the company had no layoff plans, he had earlier revealed that it does intend to ramp up hiring in the US.
It has also been reported that Cognizant might also let go of its senior employees through a voluntary retirement scheme. The firm has reportedly given its senior employees an option to accept a six or nine months' severance package, whichever is applicable.
"We are offering a voluntary separation incentive to some eligible leaders, representing a very small percentage of our total workforce. It is related to our overall company strategy to accelerate our shift to digital and to deliver high-quality, sustainable growth," a Cognizant spokesperson told ET.