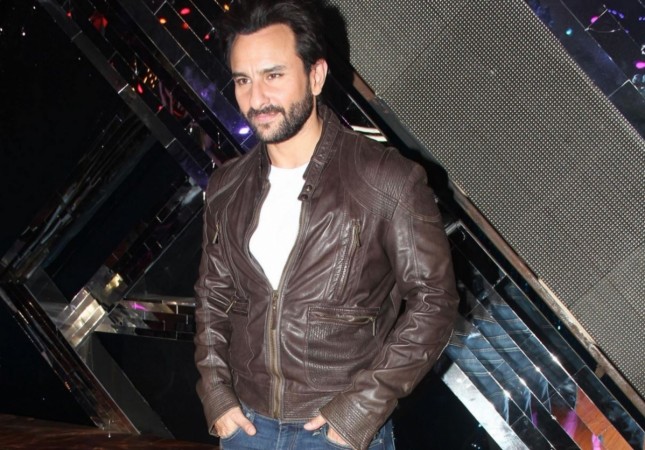 Saif Ali Khan and Kareena Kapoor Khan have refrained from joining any social media platform. The couple believes that putting their private life out there will have an impact on their stardom and their fans already know quite a lot about them.
However, this decision has a possibility of changing from Saif's side. According to Pinkvilla, Saif may soon make his social media debut. The actor has been requested by a lot of fans and is being convinced by his team to join a social media platform to interact with his fans all over the world.
A source informed the daily, "Saif's team has been convincing him to join social media for a while now. Since he is an extremely private person, he stayed away from social media platforms this far. However, he is considering the thought since he would like to interact with his fans and reach out to them in a more personal way. This also seems like the ideal time since he has a Netflix show on the way."
Saif will be seen in the web series Sacred Games, also starring Radhika Apte and Nawazuddin Siddiqui. He is also shooting for a film directed by Navdeep Singh. As per reports, the film is titled Dusshera.
On the other hand, Saif is also planning to go on a vacation with Kareena and their son Taimur. The couple is planning to go to London to take a break from their busy schedule and spend some family time.
Talking about the same, Saif had earlier told The Times of India, "It's important to spend some time with the family. In fact, it's crucial that Kareena and I spend as much time as we can with Taimur. He's really young and this is the time when we need to be around him. So, we'll take off once we're done with our work in June."
Other celebrities like Aishwarya Rai Bachchan have decided to join social media platforms to reach out to their fans. Bollywood celebrities are beginning to use social media to promote their work.