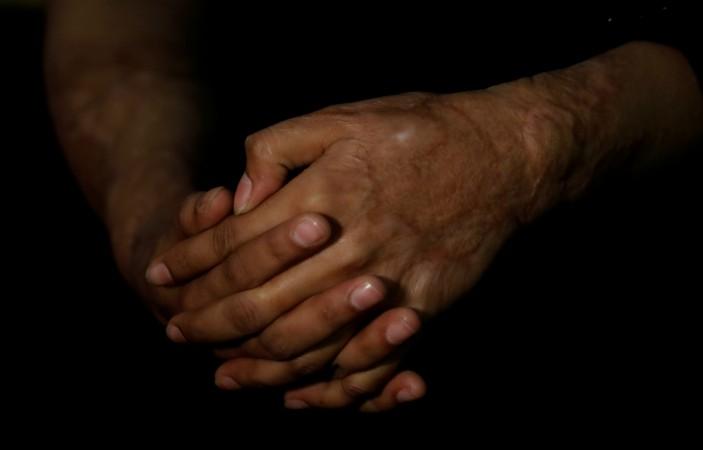 A 17-year-old boy has been left disfigured for life after a teen girl threw acid in his face because he had spurned her advances.
Mahmudul Hasan Maruf, who hails from Dhaka, Bangladesh, is currently hospitalized as the acid attack resulted in horrific facial injuries.
According to reports, the 16-year-old girl threw acid straight at Mahmadul's face when he was returning home after a night out with friends on March 15. She had been stalking Mahmadul for several months despite the teen turning down her romantic advances.
The teen girl and her mother were arrested just a day after the incident.
According to the doctors, he is likely to be left with permanent scars. The photos reveal that layers of skin on the boy's face have been peeling off.
Acid attacks are not very uncommon in Bangladesh. Since 1990, the number of attacks has been increased insanely.
According to Acid Survivors Foundation, an organization to help the victims and reduce the number of attacks, the country has reported more than 2,500 victims since 1999.
You can watch the video here.
WARNING: SOME VIEWERS MAY FIND THE CONTENTS OF THIS VIDEO DISTURBING.