Dabangg director Abhinav Kashyap has made another shocking revelation about Salman Khan. He said that his charitable initiative Being Human is just a show off and money laundering is done in the name of the charity.
Abhinav Kashyap took to his Facebook page on Friday evening to talk about Salman Khan's charitable initiative Behing Human. The director requested the government to investigate the matter and he assured complete assistance from his end.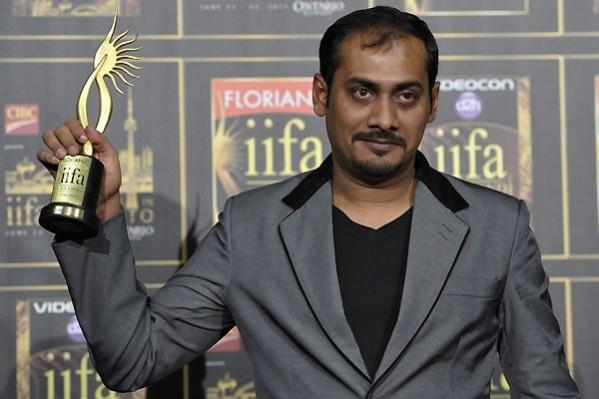 Abhinav Kashyap wrote in Hindi the translation of which read, "Being Human is the biggest idea of Mr Salim Khan. The charity of Being Human is just a show off. During the shooting of 'Dabangg', five cycles were distributed in front of my eyes. The next day it would be out on the newspapers that Salman Khan has distributed 500 cycles among the poor. This was an attempt to change Salman Khan's image as a goon, to influence the media and judge in his criminal court cases
today."
Abhinav Kashyap added, "Being Human sells a Rs 500 jeans for Rs 5000. I don't know in what other ways money laundering is happening in the name of charity. Innocent common people are fooled into paying money. They don't intend to give anything to anyone, they just want to take. The government should investigate Being Human too. I will completely assist the government from my end."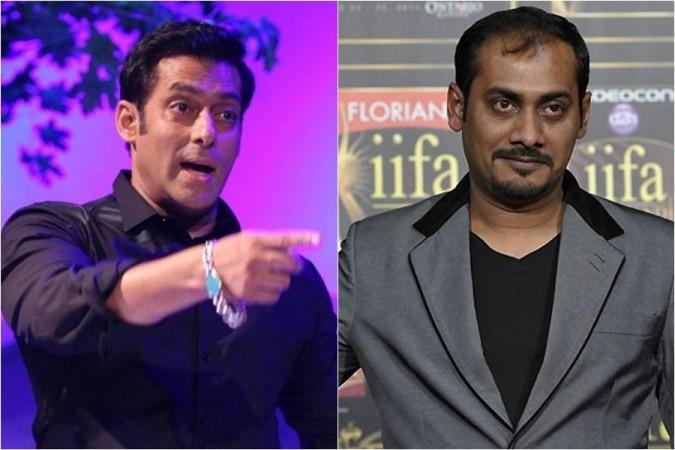 जनाब सलीम खान का सबसे बड़ा idea है being human.

Being human की charity महज एक दिखावा है... दबंग की शूटिंग के दौरान मेरी आँख के सामने 5 साइकिल बंटती थी... अगले दिन अखबारों में छपता था दानवीर सलमान खान ने 500 साइकिलें गरीबों में बांटी.. सारी कोशिश सलमान खान की गुंडे, मवाली वाली छवि सुधारने की थी ताकि इनके तमाम criminal court cases में media और judge इनपर थोड़ी रियायत बरतें... Being human आज 500 रुपये की जीन्स 5000 में बेचता है.. और पता नहीं किन किन तरीकों से charity के नाम पर money laundering चल रही है.... सीधी सादी जनता की आंखों में धूल झोंककर उनसे नोट बटोर रहे हैं ये धूर्त लोग.... इनकी मंशा किसी को कुछ देने की नहीं, सिर्फ लेने की है...

सरकार को चाहिए कि being human की भी गहरी जांच हो.....मैं सरकार का पूरा सहयोग करुंगा... #BoycottSalmanKhan #Metoo #Investigate #Interrogate
The suicide of Sushant Singh Rajput has made some celebs come forward and share their plights in the Hindi film industry. A few of them have opened up about Salman Khan's power play. Abhinav Kashyap, who is one of them, accused the Bollywood superstar and his family of sabotaging his career.