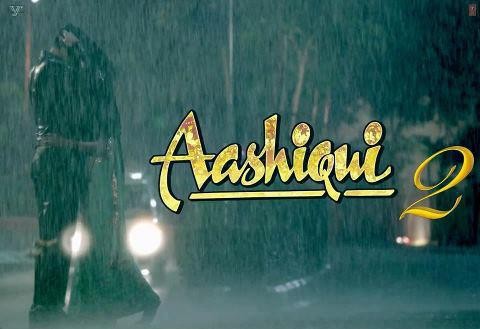 Aditya Roy Kapur and Shraddha Kapoor starrer "Aashiqui 2" has reportedly made over ₹100 crore worldwide. Since its release on 26 April, the low-budget film has surprised trade analysts with amazing collections.
"Aashiqui 2" is the second Hindi film that has surpassed the ₹100 crore mark this year at the box office, after this year's blockbuster "Race 2".
Action-thriller "Race 2" starring Saif Ali Khan had made over t₹100 crore at the overseas box office within seven days of its release. In India, it achieved that figure in two weeks of its release. "Race 2" had one of the biggest releases in India as well as overseas.
But "Aashiqui 2" had a very limited release. In fact, the film had not hit the screens in overseas key markets such as UK, US, Canada, Australia and New Zealand. The film was only released in Pakistan and UAE market.
But still the film managed to touch the century mark at the international box office. This is Aditya and Shraddha's first film that reach a milestone.
Till the fourth weekend, the film had earned ₹70.25 crore at the domestic box office, and by the end of the week the total might touch ₹72-₹73 crore. It has been declared a blockbuster film in India.
In terms of its domestic collections, chances of the film making ₹100 crore are slim.
The week-wise breakup of the film is:
First week: ₹36 crore
Second week: ₹17 crore
Third week: ₹13 crore
Fourth weekend: ₹4.25 crore