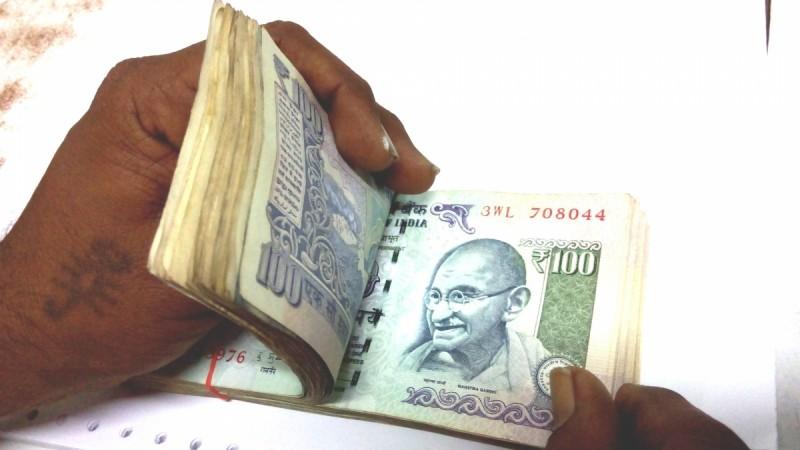 The Narendra Modi led government is planning to increase the minimum pay for central government employees from Rs 18,000 to Rs 21,000 from April 2018. The center is also reportedly considering salary hikes beyond the 7th Pay Commission recommendation for the Central government staffs.
The pay hike plan is expected to be approved in April this year, Financial Express reports quoting Finance Ministry officials.
Here are some points you should know about salary hike under 7th Pay Commission recommendations:
• Central government staff under the pay matrix level 1 to 5 will be included in the expected pay hike of Rs 18,000- Rs 21,000.
• The fitment factor is expected to be hiked to 3.00 from the current 2.57 beyond the recommendations of the 7th Central Pay Commission.
• Reports have indicated that the hike is expected to come into force from April and would be rolled out without arrears.
• Union Cabinet on March 8 increased DA (Dearness Allowance) and DR (Dearness Relief) by two percent accordance with the accepted formula, based on the recommendations of the 7th Pay Commission.
• The salary revision policy in the country will change and the government is planning not to have any more Central Pay Commissions in future. It is expected that in the new alternative system the salaries and allowances of central government employees will increase every year.
In the wake of the increased cost of living and inflation, central government employees union leaders had earlier asked to raise minimum basic pay to Rs 26,000 and fitment factor 3.68 times. In June 2017, the Union Cabinet had approved the recommendations of 7th Central Pay Commission with 34 modifications based on the recommendations of the Committee on Allowances (CoA).
Implementation of 7th Central Pay Commission recommendations will have a huge impact in the coming elections also. The issue matters to both pensioners and central government employees, constituting a large portion of the vote bank for the 2019 elections.
However, the government is still to confirm anything officially regarding the implementation of 7th Pay Commission recommendations, leaving the government employees anxious.