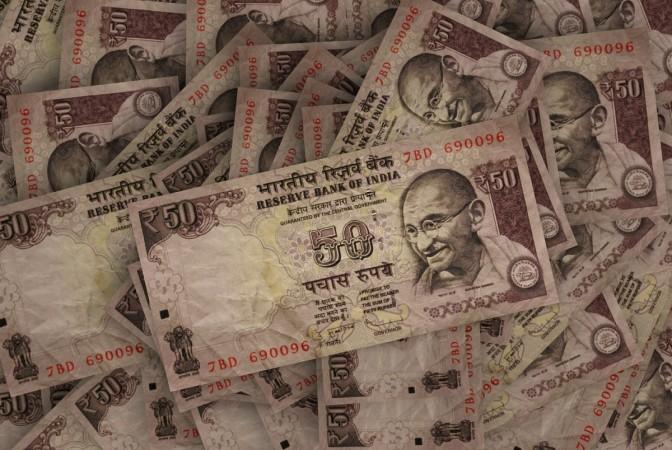 In a move to support the pensioners, Indian government is contemplating to increase the minimum monthly payment under the Employees Pension Scheme (EPS) of the Employees Provident Fund Organisation (EPFO) to Rs 2000 reports Economic Times quoting a government official.
If implemented the move would benefit at least 4 million people and cost the Centre a minimum Rs 3,000 crore annually, added ET.
At present, the pension provided under the Employees' Pension Scheme 1995 (EPS-95) is Rs 1,000 a month and is managed by Employees' Provident Fund Organisation (EPFO). The EPFO has been reportedly asked by the Finance Ministry to work on the financial implication of the proposal by this week.
"EPFO will soon finalize the implications of doubling the minimum pension, following which government will move a proposal to the central board of trustees of EPFO," the official told Economics Times.
In 2014 the cabinet approved a minimum monthly pension of Rs 1,000 for a year under EPS. In 2015, the Union Cabinet chaired by PM Modi has given its approval for continuation of the minimum pension of Rs 1,000 per month to the pensioners of Employees' Pension Scheme, 1995 (EPS) beyond the financial year 2014-15 on a perpetual basis. Also, it approved the corresponding grant of continuous annual budgetary support of Rs 850 crore per year for implementing it.
This cost could double if the minimum monthly payments under EPS is doubled to Rs 2000 per month.
In December last year the All India EPS-95 Pensioners Sangharsh Samiti had demanded that all the 60 lakh pensioners under the EPS-95 scheme should be provided a minimum monthly pension of Rs 7,500 and as an interim relief, all of them should be given Rs 5,000 per month.
Employees who are subscribers of EPF scheme are automatically enrolled in the EPS scheme. Every month a 12 percent of the employee's salary (this can vary) will be deducted as a contribution to the employee's provident fund scheme. The matching contribution of the company or employer goes towards EPF, EPS, Employees Deposit Linked Insurance Scheme and Administrative Charges. EPF account receives the contribution from both employer and employee while the employer only contributes towards the EPS account.