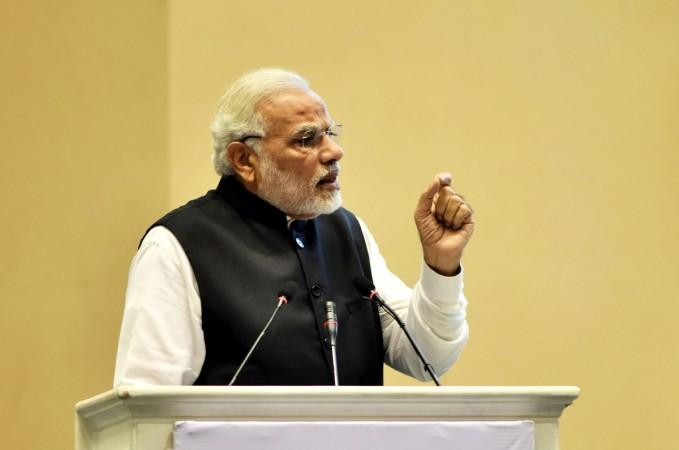 A new survey published by Angus Reid Institute (ARI) had found out that nearly 75% of Canadians who took the polls were unaware of Indian Prime Minister Narendra Modi.
The polling happened on June 1 and June 2 and nearly 1,500 respondents were part of the survey. The survey comes just days after the G7 leaders' meet that was held at Charlevoix in Quebec province.
ARI's executive director Shachi Kurl believes that the Canadians may be unaware of Modi as the "focus" of PM Justin Trudeau's visit to India was on the latter's gaffes rather than on his relationship with the Indian PM, Hindustan Times reported.
The numbers are even appalling despite PM Modi's much-talked-about visit to Canada in 2015.
"We don't have data, but I might speculate that Modi isn't an English-speaking fixture in the Western media, nor does he attract a lot of notoriety in the Western and European press. Canadians recognize the relationship it has with India, via the diaspora, and through business ties, but Modi is not a big personality or celebrity in Canada the way he is at home," Kurl was quoted as saying by Hindustan Times.
The rest of the respondents who knew Modi associated him with words like 'influential', 'strategic' and 'strong'.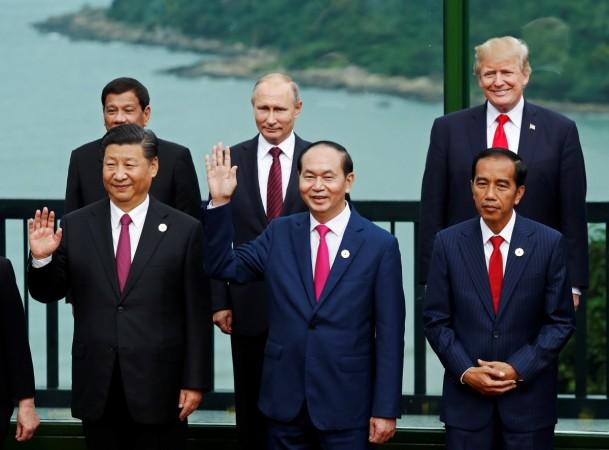 While describing other world leaders, the Canadians were quite unabashed about their dislike towards US President Donald Trump. With a list of 24 words given for them to select from, the respondents associated Trump with largely negative adjectives. 74 percent of them called Trump as 'arrogant', while other terms used for him included 'liar', 'bully', 'dishonest' and 'corrupt,' reports HT.
"Negative views of Trump among Canadians have persisted and worsened since we began asking about him in 2016," Kurl added.
When a similar poll happened in 2014, the respondents associated the former US President Barack Obama with words like 'influential', 'charismatic,' 'compassionate,' 'inspiring' and 'credible.'
Other words associated with world leaders-
63 percent called Russian President Vladimir Putin as 'corrupt'. The word 'strong' was used for German Chancellor Angela Merkel. The word 'influential' was used for Chinese President Xi Jinping and British Prime Minister Theresa May, the daily reported.
French President Emmanuel Macron was associated with 'charismatic' while Canadian PM Justin Trudeau had a mixed reaction with words like 'charismatic', 'weak,' 'arrogant' and 'compassionate' associated with him.