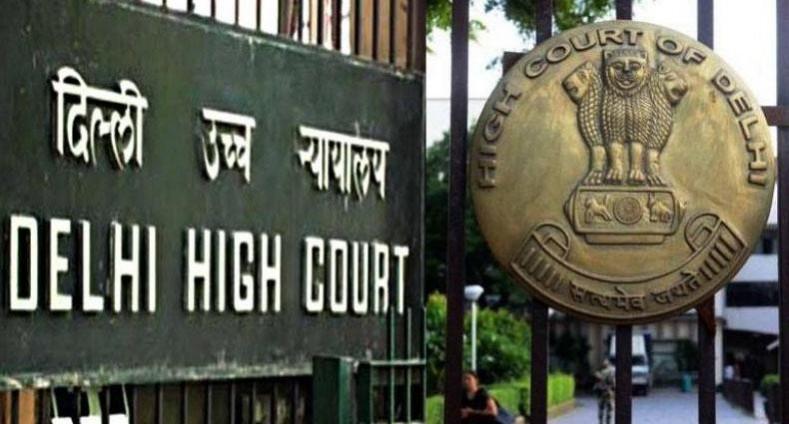 A 72-year-old man was illegally confined for 20 days in a mental asylum in Delhi after he lost his cool during a court proceeding in November 2017.
The elderly person, who has been identified as Ram Kumar, had gotten angry over the slow pace of the trial, following which the Delhi magistrate issued three successive orders and sent him to the Institute of Human Behavior and Allied Sciences (IHBAS).
He was released after his family moved the Delhi High Court. On Thursday, the HC apologized to Kumar and his family for the unlawful order.
20 worst days of Ram's life
Reports claims that Ram was confined in the mental asylum from November 3, 2017 to November 25, 2017. Ram's family said that the 20 days were the worst part of their lives.
"My father lost his temper in front of the magistrate during a hearing of a claim case against him, in connection with a road accident that happened in 2007. He was frustrated at the slow pace of the case," The Indian Express quoted Ravinder said.
The court had also not informed Ram's kin about his confinement in the asylum.
"This was not communicated to us. It was only on November 5 that my family and I found out he was at IHBAS. We spent the night of November 3 sleepless as he had not returned home from the Rohini Court. We went to the police station and made a PCR call, but he was not traceable till November 5," Ravinder added.

Even as Ram's family tried to get him out of the asylum, when they received an order on November 20 to send him to the facility for another month-and-a-half.
"This finally prompted me to move the Delhi High Court against the illegal confinement. During his time at IHBAS, he was not even given any treatment or medicine for his alleged mental problem," Ravinder said.
The court not only called the orders passed by the magistrate "illegal and unconstitutional", but also ordered the immediate release of Ram November 25.
The family not only got justice in the form of an apology, wherein the court said that there was "egregious violations of the rights to personal liberty and dignity" of Kumar, but also directed the Delhi government to pay a token compensation of Rs 2 lakh to Ram.