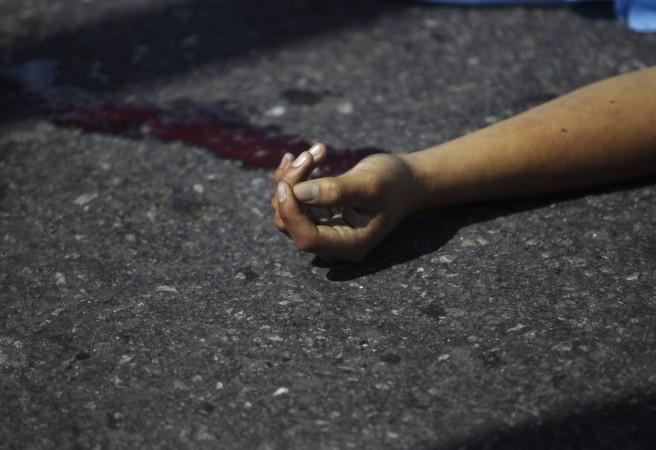 A shocking video that surfaced on the internet on January 13 showed a 50-year-old homeless man being killed in a hit-and-run case when a speeding car, reportedlty being driven a Delhi University (DU) student, hit him while he was crossing the road.
The shocking incident took place near Kirori Mal College in the Maurice Nagar area of New Delhi at around at around 1:20 pm on the afternoon of Wednesday, January 10.
Victim was flung into air
The CCTV footage, which was subsequently shared online by news agency ANI, shows the victim named Shiv Nath crossing the road when the speeding BMW rammed into him. The impact of the collision sent him flying into the air before he hit the ground.
"Nath was flung several feet in the air before he landed on the road. He died before he could be brought to a hospital. The car driver did not stop after the accident to check on the victim," Jatin Narwal, the DCP of North Delhi, was quoted as saying by Hindustan Times.
Narwal added that the accused, who is a resident of West Delhi's Punjabi Bagh, has been identified as one Abhinav Sahni, a first-year BCom student of Sri Guru Tegh Bahadur Khalsa College. Abhinav was driving his father's BMW X1 when he hit the homeless man, he said. Abhinav's father is said to be a businessman.
The police apparently zeroed in on him owing to a small iron rod from the car's bonnet that broke and fell down at the accident spot. The police investigating the crime traced the number written on the rod and tracked down the car.
"They used the number on the broken rod to give us the engine and chassis number of the car," said the DCP.
Abhinav had apparently not informed his parents about the incident. Reports claim he was returning from college along with two friends when the accident took place. He was arrested on Thursday.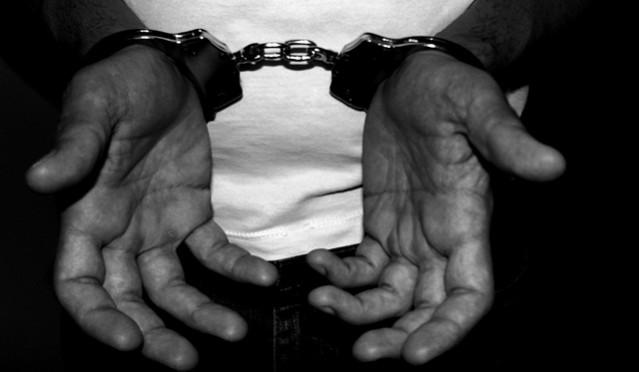 "The interaction with Abhinav's family suggested that he had concealed the accident from his parents. He told us that he panicked after the accident and decided to drive ahead. He couldn't apply the brakes on time on spotting the man on the road," an investigator, who chose to remain anonymous, told the news outlet.
Here's the video of the accident: