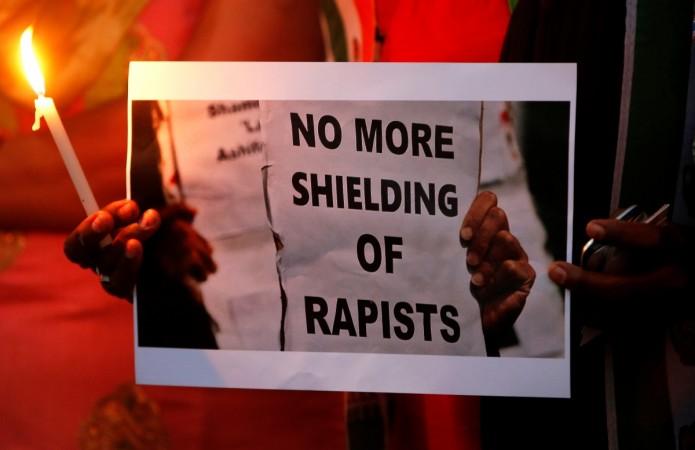 Just a few days after Congress hit out at Prime Minister Narendra Modi for remaining silent on the rape of two minors in different incidents — Jammu and Kashmir's Kathua and Uttar Pradesh's Unnao, now, over 600 academics, in an open letter, have rapped Modi over the issue.
A group of 637 academics from across the world including India said that Modi's statements on the "monstrous crimes" had been "wholly inadequate, platitudinous" and gave "non-specific assurances of justice" for the rape victims, reported NDTV.
The strongly-worded letter comes at the same time when the Union cabinet has approved an ordinance on the POCSO Act, under which those accused of raping children of up to 12 years of age can now be awarded a death penalty.
"We send you this letter... so that we are not guilty of silence; and so that callousness and cowardice might finally draw the line at the broken body of a little girl and the rape of a young woman" the letter said.
Besides hitting out at Modi, the letter, which has been signed by more than 200 academics and scholars at universities in the United States, United Kingdom and Australia, also expressed "anguish" over both the rapes in Kathua and Unnao, wherein BJP leaders were involved.
While BJP leaders in Jammu drew flak for allegedly trying to protect the eight-year-old girl's perpetrators, in Unnao, a BJP leader named Kuldeep Singh Sengar was accused of raping a minor.
They called the efforts to protect the alleged perpetrators in both the rape incidents are "profoundly distasteful" attempts at "rationalization, deflection and diversion" by the ruling BJP's spokespersons.
In fact, the academics also highlighted other incidents of assault of religious minorities, Dalits, tribals and women and deaths linked to cow vigilantism in their letter. They then pointed that these attacks had taken place in BJP-ruled states and are a "part of a pattern of repeated targeted attacks".
"This is not to associate violence exclusively with your party and with State governments presided over by your party. But there is an undeniable association with the ruling dispensation," they said.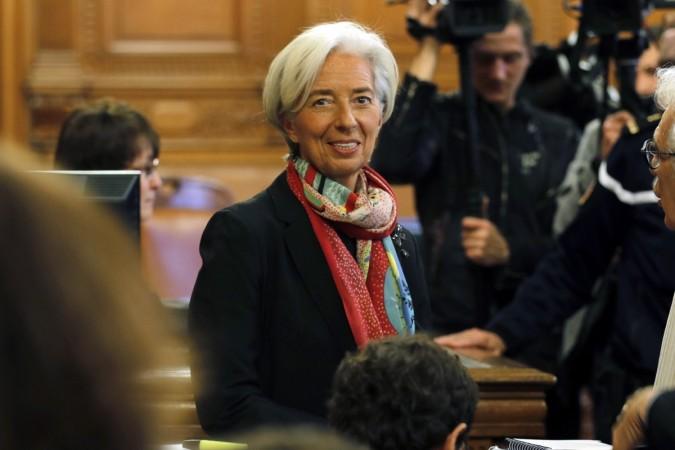 The letter comes just a few days after a group of retired civil servants wrote an open letter to Modi in the backdrop of sexual assault incidents and held him responsible for the "terrifying state of affairs".
Even United Nations chief Antonio Guterres and International Monetary Fund (IMF) chief Christine Lagarde also condemned the rape in India.