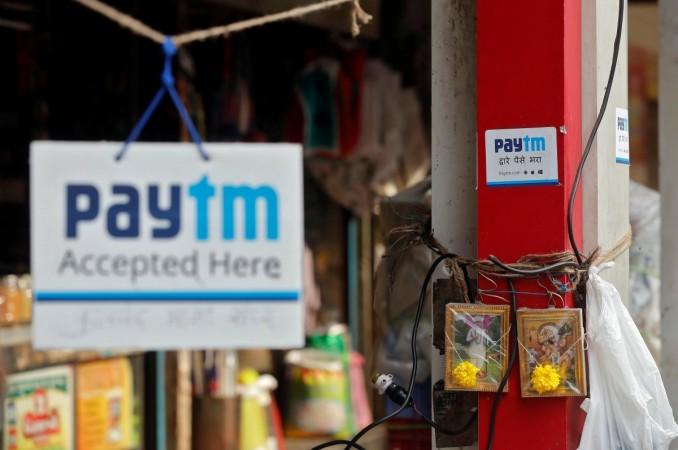 Paytm, India's largest wallet service company, on Tuesday received approval from the Reserve Bank of India (RBI) to launch its payments bank.
"Today, Reserve Bank of India gave permission to formally launch Paytm Payments Bank. We can't wait to bring it in front of you. No other role or responsibility means as much to me as the privilege of building Paytm Payments Bank, and I intend to take a full-time executive role in the bank," Vijay Shekhar Sharma, founder and CEO of Paytm, said in a blogpost.
Also read: Paytm to merge its wallet business with proposed payments bank
Paytm, which is owned by One97 Communications, plans to launch the payments bank operations in February and its first branch will come up in Noida, Uttar Pradesh, Press Trust of India reported.
Here are five things that we know about the Payments Bank:
1. The CEO aims to build a new business model in India's banking industry, which is focused on bringing financial services to millions of under-served Indians.
2. Once operational, the Paytm Payments Bank will be able to issue debit cards to users. It will be able to allow account holders to transact through electronic fund transfer and Unified Payment Interface.
3. The payments bank is not allowed to issue credit cards or issue loans to users.
4. The payments bank can accept deposits from individuals or small businesses of up to Rs 1 lakh (Rs 1,00,000) per account.
5. Last month, One97 Communications had restructured its business ahead of the launch of the Payments Bank.