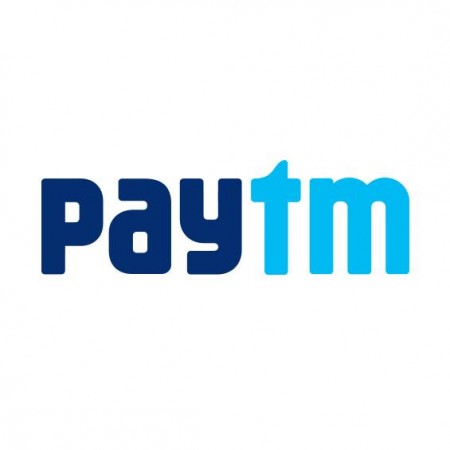 Running low on cash to buy your daily groceries? Fret not. There are ways you can overcome the nationwide cash crunch by going digital. Isn't that the whole idea behind demonetisation?
Paytm, the popular mobile wallet and digital sales company, has updated its app to help small vendors tackle the demonetisation effect in the country. Due to lack of cash, people are facilitating their daily needs by going to places with point-of-sale or swipe machines, in turn affecting sales of small scale vendors.
Paytm's latest feature helps those vendors to continue sales as norm, even if the customers have no cash. Shoppers can buy things like eggs, milk, vegetables and other daily needs and pay using their debit or credit card.
In order to entertain small scale sales, shopkeepers must have Paytm app installed on their phones. Even if the customers do not have the app, the shopkeeper can generate the bill and ask the customer to enter the credit or debit card details in the app.
To avoid fraudulent transactions, an OTP will be sent to the customer's phone, which needs to be entered in the app on the shopkeeper's phone to complete the sale. This method will not only help small vendors, but also the local vegetable sellers who cannot afford to keep point-of-sale machines.
The new feature is available only for Android smartphones, but the company will be updating its iOS app soon enough.
Ever since Prime Minister Narendra Modi announced the decision to ban Rs 500 and Rs 1,000 notes earlier this month, people have been struggling with cash transactions. The RBI released Rs 2,000 notes, but getting change for the highest denomination remained the biggest challenge. With the latest update to Paytm app, customers need not worry about looking for change of Rs 2,000 as any purchase can be done digitally.