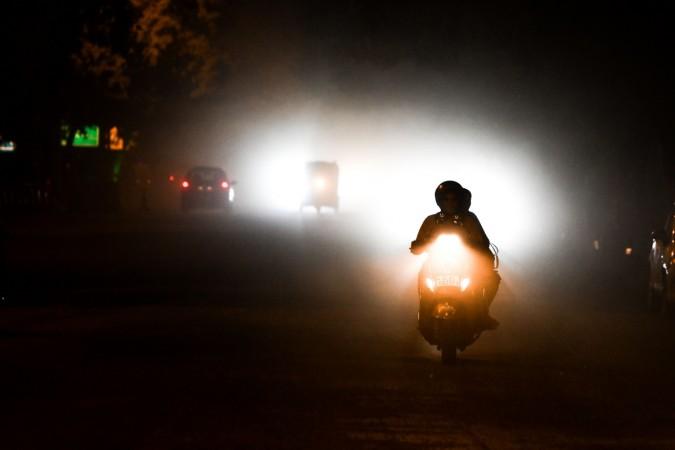 The air quality in Delhi has reached 'severe plus emergency' category following Diwali celebrations. The government has said that the authorities are taking measures to curb the air pollution levels including banning trucks from entering the national capital till December. At 11 pm on Wednesday, the Air Quality Index (AQI) was 302.
Several places including Anand Vihar have recorded AQI at 999. However, reports have claimed that Delhi is not the most polluted city in the country.
A World Health Organisation report released in May said that there five cities in India more polluted than Delhi. Surprisingly, they are all from the northern part of the country from Uttar Pradesh, Bihar, Rajasthan and Haryana.
According to the report, Kanpur's Particulate Matter (PM) was first with 173, Faridabad came second 172, Varanasi, Gaya and Patna followed at 151, 149 and 144 respectively. Delhi was at the sixth position with 143 PM 2.5.
The Central Pollution Control Board (CPCB) said that the ultra-fine particles PM 2.5 and PM 10 was 164 and 294 micrograms per cubic metre respectively.
The System of Air Quality and Weather Forecasting and Research (SAFAR) on Thursday said that the air quality in the national capital and neighbouring cities were still very bad.
A campaign, Clean Air Campaign was launched on November 1 by the Delhi government to try and curb air pollution to the maximum. This was done in anticipation of the pollution it will face during Diwali.
However, the plan to control the pollution was of no use because many skirted the Supreme Court's cracker ban and went on to burst crackers way into the night on Tuesday, Wednesday, and Thursday.
The Delhi government hopes to improve the air quality by reducing the number of vehicles on the road, reducing the number of heavy duty vehicles like trucks from entering the region and according to a PTI report, Kurin Systems is planning on installing the world's biggest air purifier in Delhi.