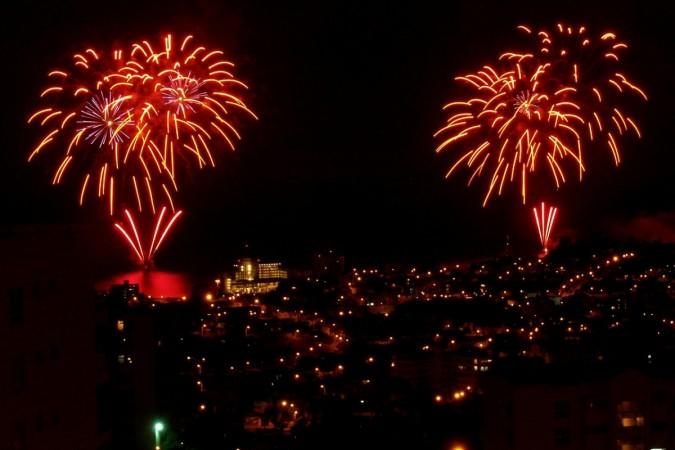 From fixing a time slot to burst fireworks on Diwali for Tamil Nadu and Puducherry, the Supreme Court on Tuesday said that they can fix their own two-hour slots.
The top court bench comprising of Justices AK Sikri and Ashok Bhushan made this change after the Tamil Nadu government petitioned the October 23 verdict to be allowed to burst crackers on Diwali morning due to the religious sentiments attached to the tradition.
On October 23, the Supreme Court had fixed the slot for 8 pm to 10 pm and ordered the use for green crackers. It also banned the sale of 'joined crackers' citing that it causes air, and noise pollution.
However, now, the green cracker order is exclusively for the NCR region.
The plea was petitioned in the court by Vinod Khanna on behalf of the Tamil Nadu government asking for the state to be given permission to burst fireworks between 4:30 am and 6:30 am on Diwali morning, reports News18.
The petition read, "Diwali is a practice religiously and scrupulously followed by Hindus from time immemorial and it had become a core and essential religious practice which is also protected under Article 25 of the Constitution as their fundamental right."
It went on to say, "It would be in the interest of environment not to subject the entire population to burst firecrackers within a stipulated short time as it would lead to a larger volume of emissions within a short span. Permitting people to burst firecrackers at two different times with due intervals would facilitate dissemination of the smoke."