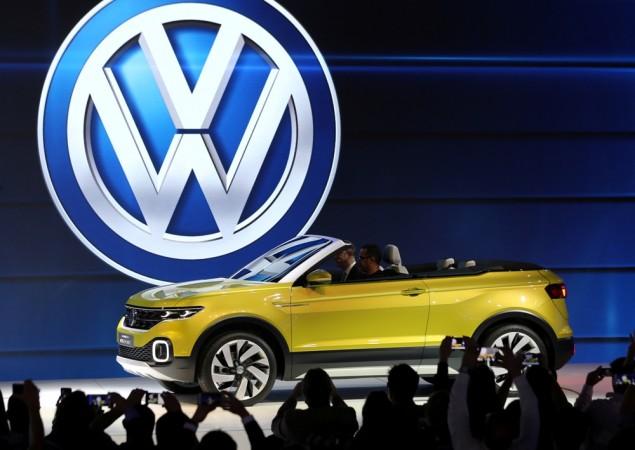 Volkswagen, Toyota, General Motors are some of the major giants ruling the automobile world in terms of number of cars sold. The multinational giants also have presence in India. Interestingly, many of them have failed to strike gold in the Indian market despite being here for a very long time.
Also read: From Daewoo to Chevrolet; 6 car brands discontinued in India
Maruti Suzuki and Hyundai are the key players in India. While Maruti Suzuki holds nearly 50 percent of the market share, Hyundai's dividend is close to 17 percent. If Toyota and Tata Motors are included, the top four auto giants hold 75 percent of the total market share.
Other than the above mentioned four companies, there are nearly 13 carmakers in India sharing 25 percent market share. General Motors India's market share for 2016-17 was under one percent. Hence, it is not surprising that GM India decided to wind up sales in India by 2017-end. There are also some other international carmakers with puny market share in India.
Here is the list of five global car companies with minimal market share in India.
Ford
Ford India had started operations in 1998 and it has two manufacturing facilities at present, one in Chennai and another in Sanand, Gujarat. The American carmaker has an extensive dealership network here-- 376 sales and service outlets in 209 cities. Current models of Ford are Figo, Aspire, EcoSport, Endeavour and Mustang. The carmaker is now settling with three percent market share in the domestic market.
Nissan
Japanese carmaker Nissan commenced India sales in 2005. It has a factory and an R&D centre in Tamil Nadu in alliance with Renault. The company sells Terrano, Sunny and Micra under the core brand and, Go, Go+ and redi-Go under Datsun brand. The brand has 279 sales and service outlets in 174 cities. Despite all these, the market share of Nissan India is just 1.9 percent.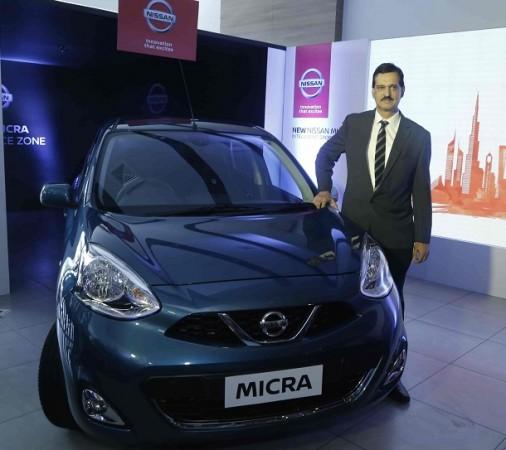 Volkswagen
German auto giant Volkswagen entered India in 2007. The company has a factory in Chakan, Pune with a production capacity of 2,00,000 vehicles a year. It runs with 123 dealers and 122 service centres in 105 cities of India. The car models of the firm include Polo and Beetle hatchback, Ameo compact sedan, Vento and Jetta sedan and the newly-launched Tiguan SUV. Volkswagen's market share in India is a mere 1.6 percent.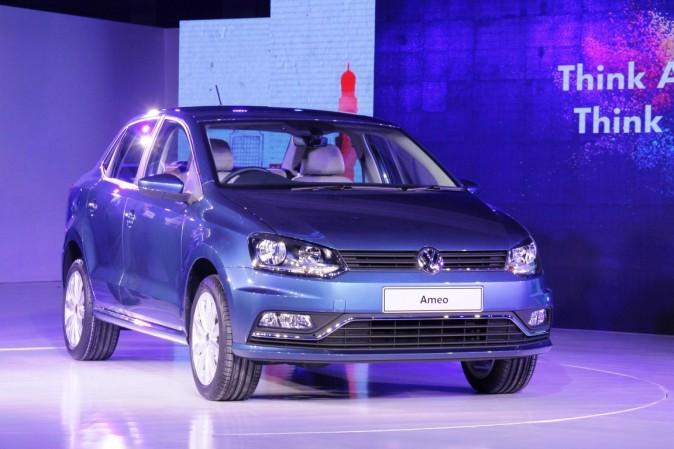 Skoda
Skoda is one of the early birds in India. The Czech carmaker started India operations in 2001 with a plant in Aurangabad, Maharashtra. The company has 66 sales outlets and 67 service workshops across 58 cities. The current model on sale includes Superb, Octavia and Rapid sedans, and Yeti crossover. After almost 16 years of operations in the country, Skoda's market share is just 0.45 percent.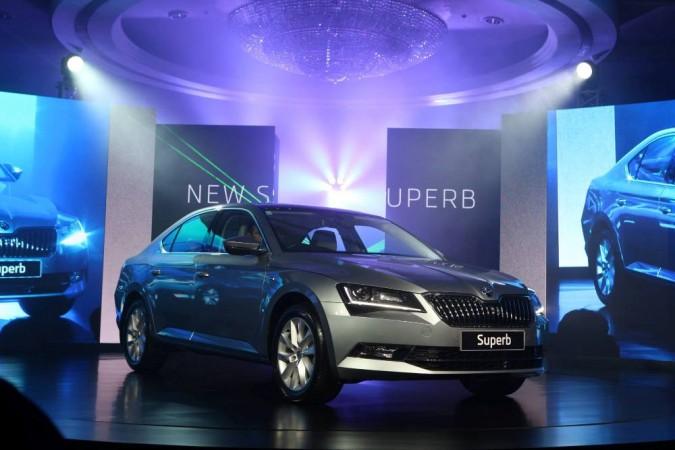 Fiat
Fiat has a fairy tale story to tell in India. Entered the country in 1997, the Italian carmaker's sales never saw a drastic jump. Its corporate structure underwent another change in 2014 and it now operates under FCA (Fiat Chrysler Automobiles) name. Fiat has a plant in Ranjangaon near Pune where models such as Linea, Punto and many iterations of these models are manufactured. The carmaker has nearly 60 dealers across the country. Market share of the company is as low as 0.0018 percent.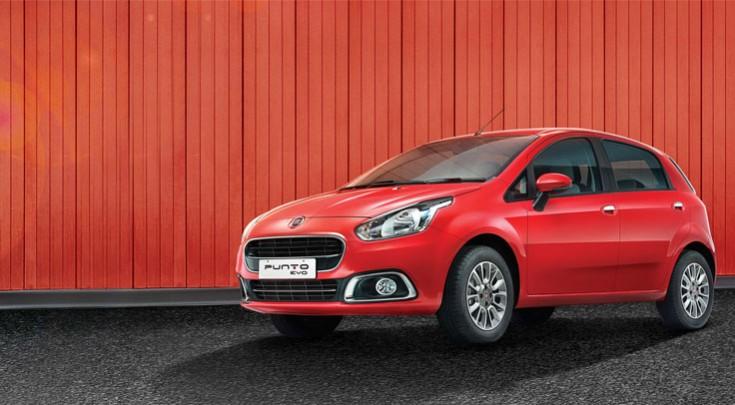 Source: ET Auto