The test series has proved to be a one-sided affair so far with England dominating the Indian team, but Jonny Bairstow believes that it is very soon to talk about a 5-0 scoreline in the series.
The wicket-keeper batsman said that the visitors have it in them to stage a comeback even after they were handed a drubbing at Lord's by an innings and 159 runs.
'Still a lot of cricket to be played'
"Yes, we have exploited the conditions and we know how to play in home conditions, but I do not think you can say that India are vulnerable. They are the number one side in the world for a reason and there is a lot of cricket still to be played in the series," Bairstow was quoted as saying by 'The Daily Telegraph'.
Speaking about the conditions, Bairstow said that he is not taking anything for granted and expects the weather to get dry at Southampton and Oval which could see an Indian comeback.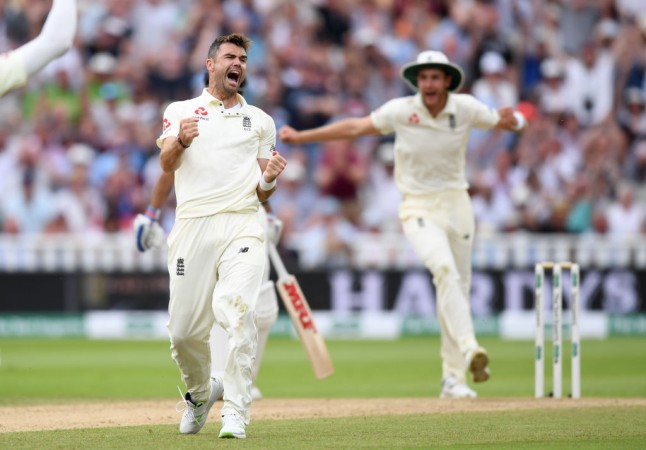 After his side hammered India, England captain Joe Root had spoken about the possibility of a 5-0 whitewash, but at the same time guarded against being complacent at any point during the series.
India, on the other hand, have been cornered with criticism being hurled at from different quarters. There have been scathing statements made and the attitude of the players has also been questioned.
The position of coach Ravi Shastri is also under scrutiny with the BCCI expected to pose questions to him and captain Virat Kohli after the miseries in the series.
Gautam Gambhir also believes that the Indian team can make a comeback, but they have to take one match at a time and not think too far ahead.
"India can make a comeback, but it is always difficult to make a comeback to win all the three games. They still have an opportunity to think about drawing the series. They can look to win 2 Tests out of the remaining 3 and then look at the way forward. They should take one Test match at a time," Gambhir told Times of India.
The third test match begins at Nottingham on Saturday, August 18.