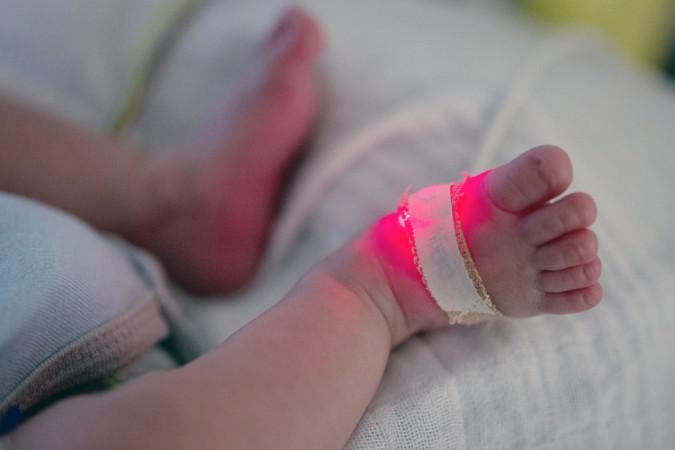 A four-month-old girl was hospitalized in the northern Indian state of Rajasthan after she was branded with an iron rod to cure her of pneumonia.
Though the exact date when the infant was branded with the hot iron is not known, PTI has said that child was assaulted a couple days ago. The news agency added that the child was suffering from severe cold, cough, and fever. The infant, who lives in Rama Kheda village in Bhilwara, was branded on her stomach.
She was rushed to Mahatma Gandhi Hospital in Bhilwara after her health deteriorated, following which the incident hit the headlines.
"The girl is suffering from pneumonia and congenital heart disease. Cases of superstitious practices like branding to cure of cold and cough are common in Bhilwara. She is undergoing treatment in the ICU ward," in-charge paediatrics at Mahatma Gandhi Hospital, Dr OP Agal told PTI.
The Child Welfare Committee has filed a case under relevant sections of the Indian Penal Code. The police are trying to identify the accused people.
Branding people with a hot iron is a superstitious practice, carried out by local or self-proclaimed healers to cure people of diseases.
However, this is not the first time that young children have been subjected to such painful and superstitious practices.
A year ago, 10-month-old infant girl died in Bhilwara after she was branded with an iron rod allegedly by her grandfather. She was also suffering from severe cough and cold.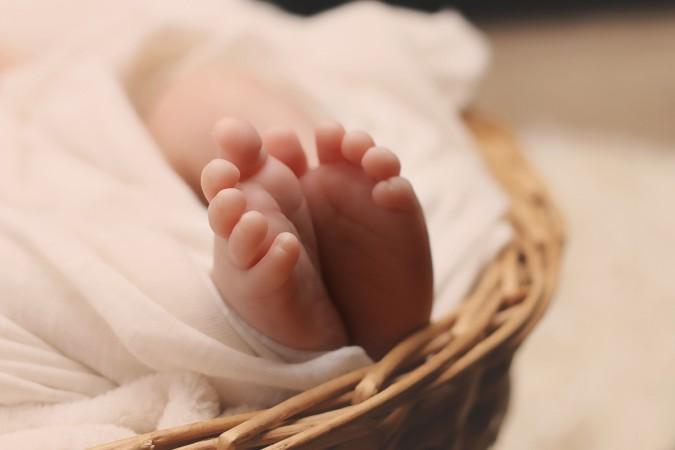 In January 2017, a two-year-old girl was branded with hot iron rods in Amli village of the same district, in order to cure her of respiratory problems.
Back then, Agal had said that instead of taking the sick children to primary health centers in villages, many take their kids to self-proclaimed 'healers'.
Apart from Rajasthan, Odisha has also witnessed similar incidents.
In June 2017, a 10-year-old girl of Reba village in Odisha's Keonjhar was branded by her family members with a hot iron to cure her stomach ailments.
A year before that five infant girls were branded with hot iron rod in Ramachandrapur village under in Rayagada district by local quacks.
Several such incident have been reported to take place in the Nabrangpur district of the state.