In a shocking incident in West Bengal, a Muslim labourer was assaulted and verbally abused by four youth, allegedly because he could not name the prime minister of India and the chief minister of West Bengal.
The incident is said to have occurred when the victim, identified as Jamal Momin, was returning to his house in Malda in a train on May 14. The accused men and Momin boarded the same general compartment of the Howrah-Malda Fast Passenger. The victim was asked to get up from his seat by the accused and this is when the assault reportedly took place.
"I was not feeling well that day. So, I sat beside the window. But they forced me to leave that seat. I accepted it," The Times of India quoted Momin as saying.
However, the men did not let him go and started hurling questions at him. Momin, who works in Gujarat, pleaded with his perpetrators to let him go as he had little education, but they continued to harass him.
The abusers asked him questions like "Who is the Prime Minister of India?", "Who is the chief minister of Bengal?," and "What is our national anthem?" When he stared back at them blankly, they also asked him "Who is Nawaz Sharif?" and Momin failed to answer yet again.
"The four youths then threw a volley of questions at me. I could answer some, but most I didn't know. They began to abuse me, my family and my religion," Momin added.
The youth even shamed his religion when he told them that he read Namaz everyday. "Shame on you. You offer namaz every day at a mosque but you don't know the national anthem," they shouted at Momin.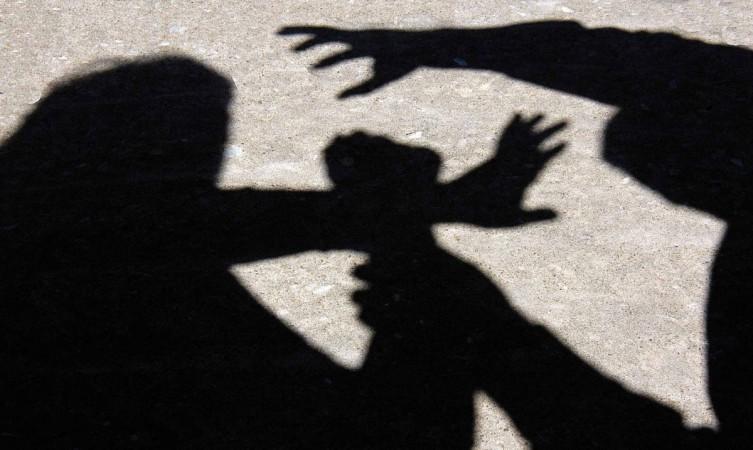 The harassment did not end there and the culprits made Momin chant "Bharat Mata Ki Jai" before they alighted the train in Bandel. They also roughed up the Muslim labourer up several times.
What made Momin's trauma worse is the fact that none of his co-passengers came to his rescue. Instead, they recorded videos of the incident which went viral on social media. The clip reached an NGO, Bangla Sanskriti Mancha who took it upon themselves to seek justice for Momin. A police complaint has also been registered.
"We have accepted the complaint though the incident happened on a train and it comes under the jurisdiction of GRP. We have registered a case. The youths will be identified and booked. No one has the right to insult and assault a person for his religion," said Malda superintendent of police Arnab Ghosh, reported TOI.