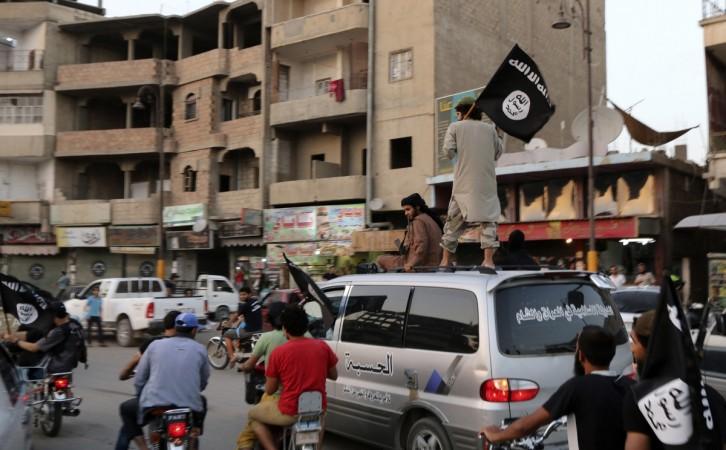 Around 300 Chinese are fighting alongside the so called Islamic State (ISIS) militant group in Syria and Iraq raising concerns in China about the impact on its Xinjiang region.
A state-run Chinese newspaper reported on Monday that China had expressed concerns about the rise of the Islamic State of Iraq and Syria in the Middle East. A senior security official from the Kurdish region of Iraq said that the terrorists from the East Turkestan Islamic Movement (ETIM) had travelled to Syria via southeastern Turkey's Sanliurfa Province to join the military group.
Global Times reported, citing information from various military sources that around 300 Chinese extremists were fighting with ISIS in Iraq and Syria.
The sources also say that extremist militants of ETIM have added "IS" to the name of their organisations, an indication that they have officially pledged allegiance to the jihadists group or created a new sub-division within the extremist outfit.
Chinese authorities have always blamed the ETIM for carrying out attacks in the Xinjiang province, which is home to the Muslim Uighur people. In July, China's government said that about 100 Chinese citizens, most from the ETIM, were in the Middle East either fighting alongside the ISIS or being trained by them.
Despite the rising fears of the jihadists' impact on its region, China is reluctant to join the US-led coalition to fight the Islamic State militants in the Middle East.