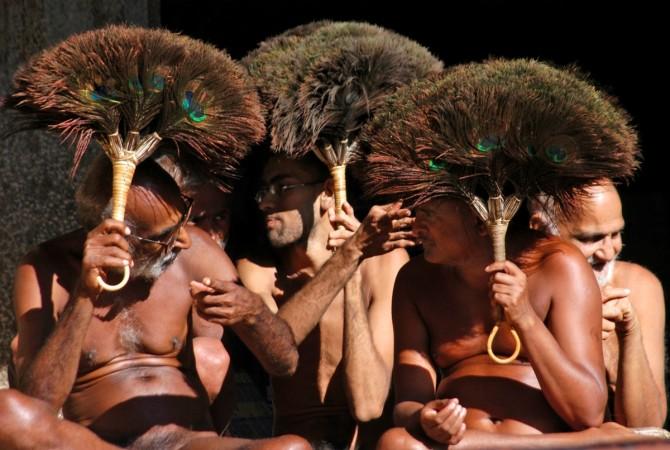 A 24-year-old chartered accountant from Indian's largest city and financial capital Mumbai has decided to renounce fortune worth millions to become a monk. Mokshesh Sheth comes from a family that owns JK Corporation, which has interests in diamond and metal industries. Sheth will now dedicate himself to the Jain community.
He will take deeksha (become a monk) at a ceremony that will be held in Gujarat's Ahmedabad city this Friday. When asked leaving fortune worth millions behind and becoming a monk, he said, he wants to audit the religion and is seeking happiness for all.
"I was about 15 when I first thought of becoming a Jain monk. I craved internal peace which the material world would not have provided," The Times of India quoted Mokshesh as saying.
Mokshesh's family is originally from north Gujarat. They shifted to Mumbai some 60 years ago and they live in a joint family. Mokshesh is the eldest of three brothers and completed his graduation from HR College. After becoming a CA, he joined his family business.
"Mokshesh was always spiritually inclined and first expressed his wish to become a monk some eight years ago. However, we convinced him to complete his education and experience the world first. In the 200-year-old history of our family, Mokshesh would be the first man to embrace monkhood even though five women have become Jain sadhvis," Mokshesh's uncle Girish Sheth told the publication.
On April 19, there were reports that a 12-year-old boy from Gujarat has decided to become a Jain monk. "Family life is full of sins at every step. I have decided to become a monk so that I can keep myself away from sins of this material world. This is my own decision," the young boy said, adding that he is "happy to take the path of truth shown by God".