Apple's iPhones stand out for their uniqueness, be it their exclusive iOS platform or the special Lightning port for charging. But this very idea of standing out sometimes gets inconvenient for iPhone users when they are running out of battery and not carrying the compatible charging cable. It could change soon.
According to a DigiTimes report, sources at analogue IC vendors revealed Apple's plans to ditch the Lightning port in favour of USB Type-C for both iPhones and iPads. Before you get exciting, it's worth mentioning that the change is planned for 2019 models as the company "is still in its redesign phase."
If you're disappointed the change is not happening this year, Apple won't be able to transition from Lightning to USB-C without possible production delays. The 2018 iPhones' development cycle is too far off to afford any changes at this point, the report noted.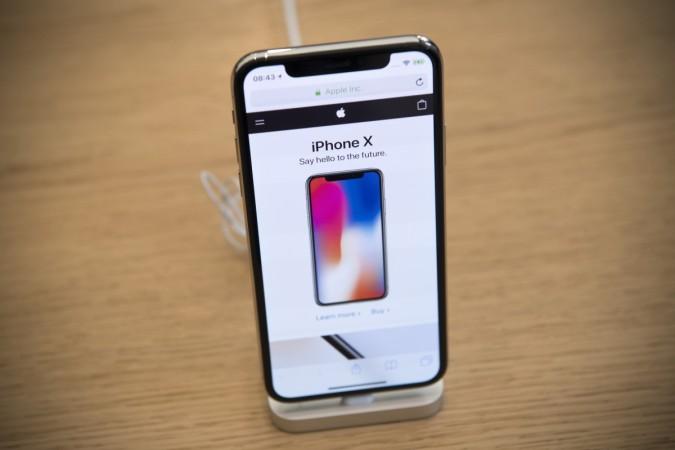 But there's no clarity on whether Apple intends on bringing USB Type-C on both ends of the iPhone charging cable. Apple has already adopted USB-C for its MacBook line, and it would make sense to have USB-C on both ends of the cable similar to Google Pixel 2 series. This way, users will be able to connect to the new MacBooks more easily.
However, there's also a possibility that Apple could continue to offer the Lightning port on one end and USB-C on the other. This is if the company wishes to continue the exclusivity over accessories.
In case, Apple chooses to have USB-C port on iPhones and iPads, there's another advantage of having fast charging support. Earlier rumours have suggested that a special 18W adapter could be bundled with iPhones to charge an iPhone from 0 to 50 percent in just 30 minutes.
2018 iPhones
While the latest report hints at USB-C support on 2019 iPhones, there's a lot of buzz around the three iPhones coming this year. The latest report revealed an interesting pricing structure for the 2018 iPhones.
The 6.1-inch LCD iPhone is expected to be priced around $600-$700, while the 5.8-inch OLED iPhone and 6.5-inch OLED iPhone X Plus could go as high as $900 and $1,000, respectively. All three iPhones are expected to have iPhone X-like design with a notched display.
The cheapest iPhone could lose some features such as steel frame and 3D Touch to accommodate lower pricing. In addition, the handset will only get a single camera at the back while other two OLED iPhones are expected to have triple cameras, leaked schematics have revealed. The OLED iPhones could also get FaceID 2.0 among other improvements.
Nothing is confirmed until the official news is heard on the new iPhones. As usual, Apple will unveil the 2018 iPhone trio at an event in September. Stay tuned for updates.