Online sales are the best times to purchase any product, and if it is one of Apple's premium gadgets then a generous discount is always welcomed. Flipkart is once again hosting a special sale exclusively for Apple products in another Apple Week, which started on Monday and runs through May 27.
If you've had your eyes on the new iPhone X, iPhone 8 Plus or any of the older iPhones or MacBooks, here's your chance to grab them. As Flipkart's Apple Week has commenced, the e-commerce giant is offering a bundle of discounts and offers on Apple-branded products, where buyers can avail up to 50 percent assured buyback value, up to Rs 10,000 cashback with EMI using ICICI Bank Credit Cards.
Check out all the Flipkart offers available on iPhones, MacBooks, iPads and other products below:
iPhone X
The most premium iPhone X is now available with Rs 3,000 discount as the 64GB variant is selling for Rs 85,999. If you opt for the 256GB variant, there isn't any special discount. Customers can pick it up for Rs 97,920.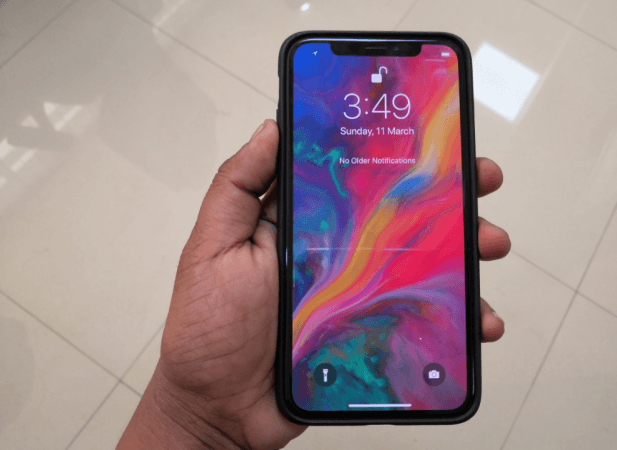 iPhone 8 Plus
After the iPhone X, the iPhone 8 Plus is the best iPhone so far. As a part of Flipkart's Apple Week sale, iPhone 8 Plus 64GB variant is available for Rs 72,999 – Rs 4,500 cheaper than its normal price.
iPhone 8
If the iPhone 8 impresses you, you can save almost Rs 5,000 on the purchase of the 64GB variant of any colour. The iPhone 8 is available for Rs 62,999, saving buyers Rs 4,941. If you prefer the 256GB variant, there's a Rs 3,000 discount on the iPhone 8, which is available for Rs 73,999.
iPhone 7
If the 2018 iPhones are too pricey despite their discounts, going a generation back can be helpful. The iPhone 7 32GB is available for Rs 46,999, which is Rs 2,000 off. You can choose from any available colour at this price, except silver and black. The 128GB variant of the iPhone 7 is also available with Rs 2,000 discount, costing Rs 55,999 during the sale.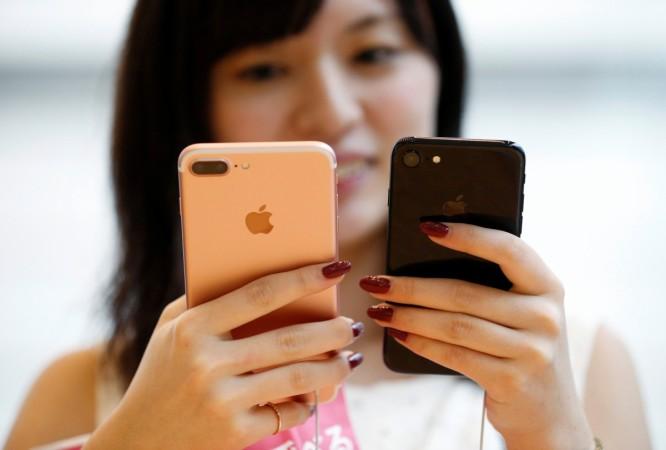 iPhone 6s
Apple iPhone 6s is still a sound choice for those who cannot afford the latest models. The 32GB variant can be picked up for Rs 33,999, saving you a generous Rs 6,000.
iPhone SE
Same goes for the iPhone SE, which is the cheapest of the lot and also gets the highest discount on Flipkart. The iPhone SE 32GB variant is now available for Rs 17,999, which is Rs 8000 cheaper than its usual price on Flipkart.
iPad
The discounts aren't limited to the popular iPhone models during Flipkart Apple Week. If you are looking to buy an iPad, the iPad 2017 32GB model with Wi-Fi is available for Rs 22,900 instead of Rs 28,000.
MacBook Air
Apple MacBook Air often doesn't get heavily discounted. The Apple Week sale on Flipkart is offering Rs 2,000 savings on purchasing the MacBook Air 8GB + 128GB configuration for Rs 55,990.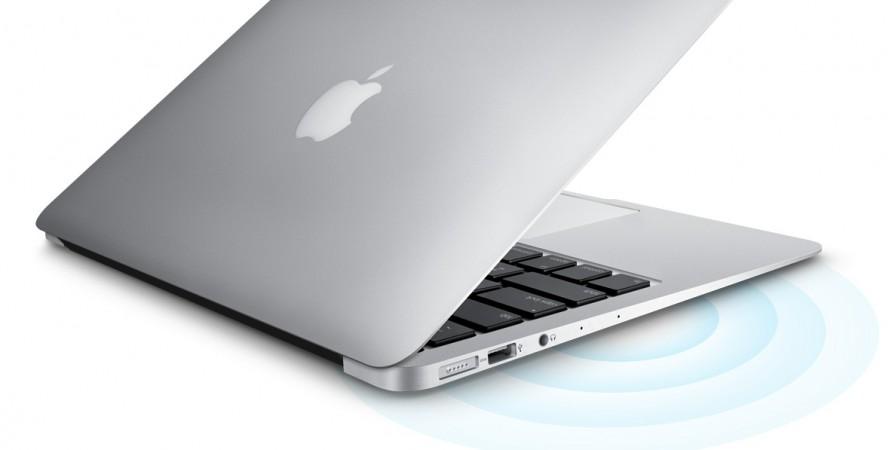 Apple Watch
Apple Watch editions are also a part of Apple's branded portfolio. The series 1 edition is now starting at Rs 18,900, but you should check out the latest Series 3 starting at Rs 29,900. Check out the offers page to get the best price, and it's subject to the availability of the stock.
Apple earphones
Apple AirPods have caught up to become a new trend among iPhone users. If you'd like to join the bandwagon, the AirPods are priced at Rs 10,999. As of this writing, the wireless earphones by Apple are currently sold out.
But you can fetch one of the few EarPods with 3.5mm jack left during the sale. They're priced at Rs 1,799.