Maruti Suzuki's third generation Swift hatchback that got launched in India in February at Auto Expo 2018 has failed to impress in the new crash test conducted by the global safety watchdog Global New Car Assessment Programme (Global NCAP).
The 2018 Maruti Suzuki Swift fitted with standard double airbags managed to achieve an unimpressive two-star rating in the five-star rating scale.
Global NCAP crash tested the made-in-India Swift unit at a speed of 64kmph. It received only two stars in both Adult Occupant Protection and Child Occupant Protection. The reports claim the poor result for adult occupants is due to high compression to the driver's chest, unstable structure and poor protection for the feet explained by pedal displacement on the driver side.
Meanwhile, the two-star rating for Child Occupant Protection is explained by the forward facing positioning of the 18-month-old dummy in the test offering low protection and also the low protection offered to the chest of the 3-year-old dummy.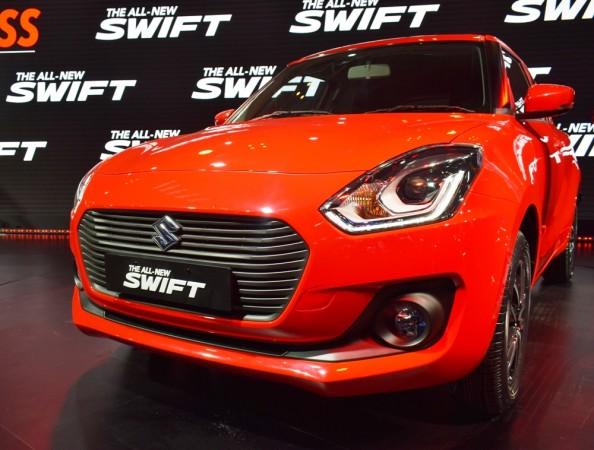 Global NCAP report further claims the Swift units sold in India underperformed in the frontal crash test compared the to the European-spec Swift versions. The India-spec Swifts are also offered less safety features like side body and curtain airbags and Electronic Stability Control (ESC) that are standard for Europe-spec Swift.
The unimpressive result comes just days after Maruti Suzuki's compact SUV Vitara Brezza achieved four out of five stars in a crash test conducted by Global NCAP. The Vitara Brezza with standard double airbags, ABS, and ISOFIX anchorages, achieved four stars for adult occupant protection and two stars for child occupant protection.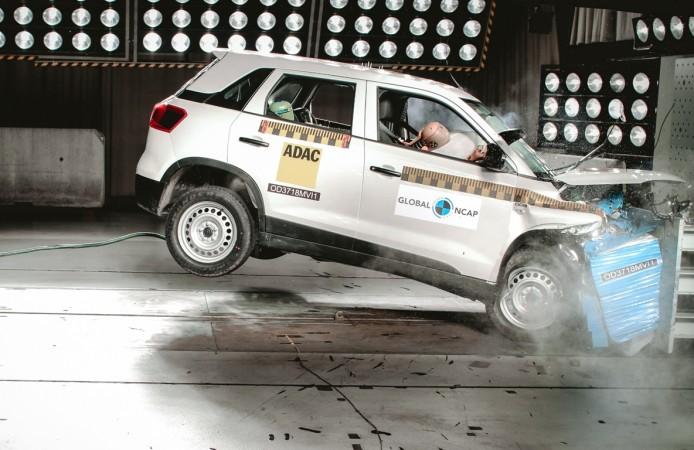 "Maruti Suzuki proved with the Brezza that they can produce locally models with high safety performance. They should do the same with the Swift and at least make it available in the model range added safety features available as standard in the European and Japanese version," said Alejandro Furas, Technical Director of Global NCAP.