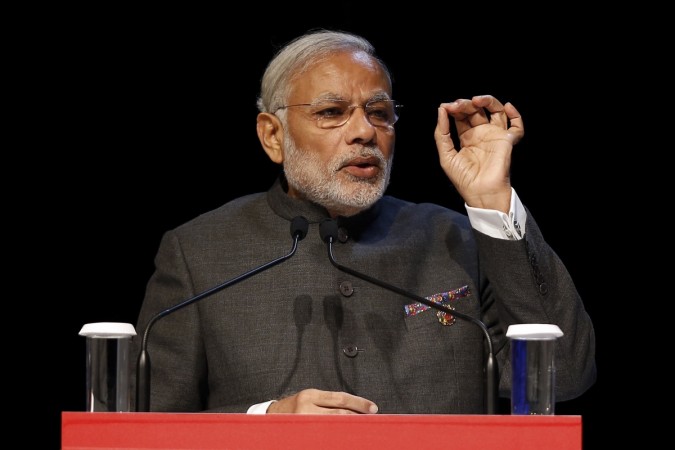 The Supreme Court on Monday deferred till November 26 the hearing on a plea filed by Zakia Jafri challenging the clean chit given by the Special Investigating Team (SIT) to Prime Minister Narendra Modi in connection with the 2002 riots in Gujarat when he was the chief minister.
Zakia, the wife of Ehsan Jafri, an ex-MP who was killed in one of the worst incidents during the riots, has challenged the Gujarat high court's October 5, 2017 order rejecting her plea against the SIT's decision.
A bench of Justices A.M. Khanwilkar and Deepak Gupta said that "the matter would take some time for detailed hearing and the plea will be heard on November 26".
The Supreme Court on Monday also said that it will also look into the application by social activist Teesta Setalvad on becoming a co-petitioner in Zakia's plea ahead of hearing the main case.
At the outset, senior advocate Mukul Rohatgi said Zakia's plea was not maintainable and raised an objection to Setalvad becoming the second petitioner in the case.
During the last hearing, Zakia's counsel had said that notice needs to be issued in the plea as it pertained to the aspect of alleged "larger conspiracy" during the period from February 27, 2002, and May 2002.