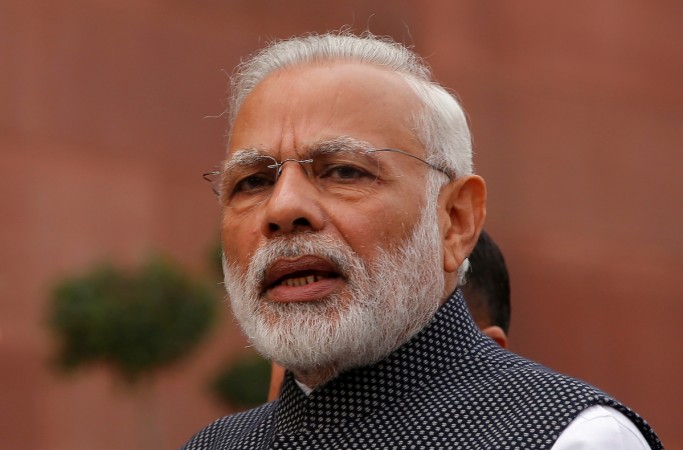 The Supreme Court has agreed to hear a petition against PM Narendra Modi for the clean chit he received during the 2002 Gujarat riots. The hearing has been set for Monday, November 19.
The petition was filed by Zakia Jafri, the widow of Congress MP Ehsan Jafri, who died in the Gulberg massacre in February 2002.
Last year, the Gujarat High Court had upheld the clean chit PM Modi received from the Special Investigations Team. However, the court said that Jafri could approach either the trial court or the Supreme Court to reopen the case.
"The trial court has self-limited itself in saying that further investigation, in this case, can't be ordered. This order of lower court deserves interference. So, the petitioner can raise the issue before the concerned court that is the same magisterial court, the division bench of the high court or the Supreme Court had said," Justice Sonia Gokani of the Gujarat High Court who was hearing the case had said, reports India Legal.