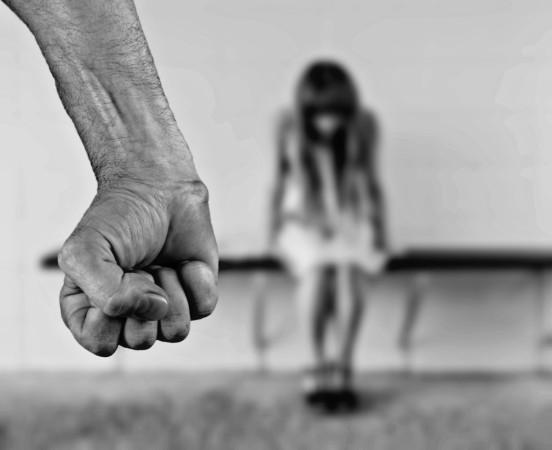 Two teen girls were reportedly kidnapped and raped by nine men over a period of two weeks in Chhattisgarh's Koriya district. The girls, aged 17 and 15, were rescued by the police Monday, March 19.
The police said that the girls' families had filed a complaint and they raided the place near the Bijuri railway station after receiving a tip-off.
One of the accused was known to a victim and he had taken her to the place under the pretext of marrying her. "On March 4, the main accused Abhijeet Pal alias Pinku (20) took one of the victims, with whom he was having an affair, on the pretext of marrying her. A friend of the victim accompanied them," the Press Trust of India quoted Koriya Additional Superintendent of Police Nivedita Sharma as saying.
Pal is then said to have raped both the girls. Later he and eight of his friends confined the two teenagers and repeatedly raped them for about 15 days.
Seven of the nine men have been arrested and booked on charges of gang rape, kidnapping, abducting, wrongfully concealing or keeping in confinement of the IPC and relevant provisions of the Protection of Children from Sexual Offences (POCSO) Act. The hunt for the other two is on.
The seven were identified as Ashraf Ali (26), Manoj Kumar (28), Hemraj Panika (20), Avinash (28), Jitendra Kumar Rai (26) and Rakesh Kumar Navait (23) and Pal.
Just a few days ago, a 35-year-old woman was allegedly gang-raped by eight men in front of her husband in Assam. The couple was stranded in Chaparmukh and was unable to find transportation.
That is when Marjot Ali, the prime accused, offered to help them and took them to an isolated place where he and seven other men assaulted them. The group first attacked the husband and then gang-raped his wife.
"The prime accused, Marjot Ali, took them to Kakotigaon on the pretext of providing them shelter for the night. At an isolated place near Kopili river, seven others... were already waiting," the Times of India quoted a police as saying.
"The group thrashed her husband and gang-raped the woman in front of him before robbing the couple and fleeing the spot," he added.