The Jharkhand Police have nabbed two men for abducting and raping a minor girl in Palamu. The accused men had also shot a video of the girl being sexually assaulted and had widely circulated it on social media.
Though the incident took place in July, the police started investigating the case after the girl's family approached them. The victim's family reported the crime on Wednesday (August 22) only after the video of the rape went viral on social media. The perpetrators have been arrested now.
The Lesliganj police have registered the complaint about the sexual assault of the minor, who is a class 10 student. According to the victim's statement, the crime took place when she went to the teachers' training college in Satbarwa on July 23 to fill up forms for a supplementary examination for class 10.
A man, who has been identified as Shamshad Ansari, forcibly dragged her into a Scorpio and then he and his friend took turns to rape her.
"When I resisted, Danish Ansari, who was accompanying Shamshad, thrashed me and threatened to kill me ... The duo also shot a video of the act and asked me to meet them at their wish. Otherwise, they threatened to kill me and my family," Hindustan Times quoted the victim as saying.
The victim said that she did not report the crime over her fear of social stigma.
"I remained silent for my family's prestige but had no option except to approach the police after the video went viral over social sites and people started making inquiries ... We fear a threat to our life," the class 10 girl added.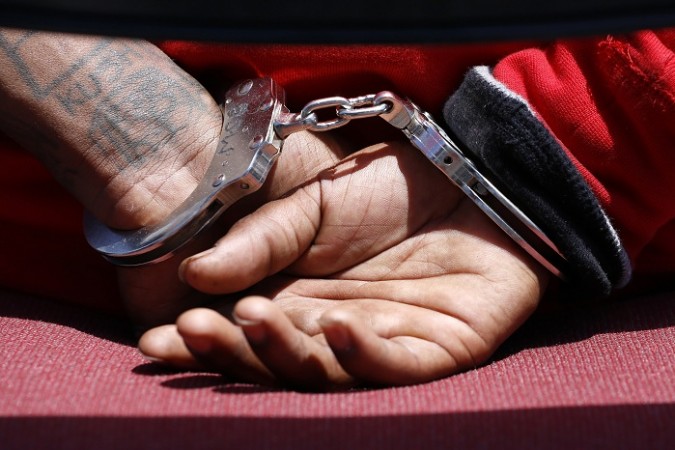 The cops are currently investigating the case.
"A case against the two accused persons under different sections of IT Act and POCSO Act has been lodged and we are conducting raids to nab them," Palamu's superintendent of police Indrajit Mahatha told the English daily.