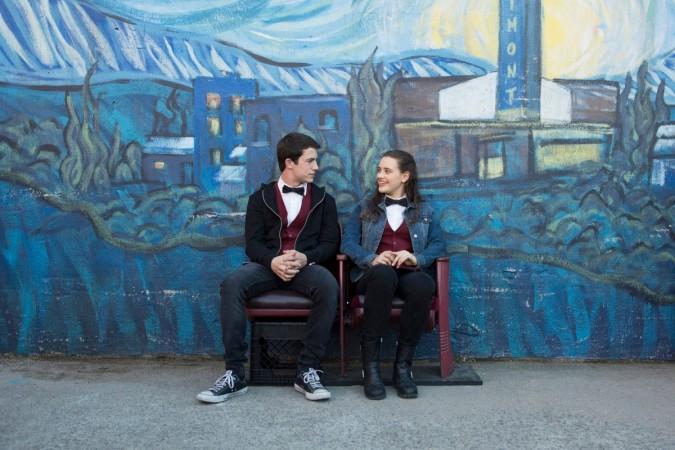 It is been one year since the first season of 13 Reasons Why was released. And, the filming for the second season was reportedly wrapped up in December 2017. Hence, thousands of spoilers have been emerging online ahead of the new season premiere of the Netflix show.
While there is no update about the release date of 13 Reasons Why season 2, actor Dylan Minnette, who portrays Clay Jenson in the series, has hinted about the plot of the upcoming season.
The first season of the series grabbed a lot of attention for its controversial plotline — the graphic footage of lead character Hannah Baker's suicide. Hopefully, the second season will not feature any such suicide scene.
The 21-year-old actor was quoted by Daily Express as saying: "Skye (Sosie Bacon) is still around and in the picture and there's a chance that she and Clay could be friends or more. That's something you'll learn pretty quickly when the season starts. I don't want to spoil that for you, but she's around."
Speaking of the plotline of the series, Minnette also hinted that there is a lot more to come about Hannah's relationship.
During an interaction with Seventeen, the actor said: "It would have been weird to end Hannah's story in season one because we only heard small tidbits of her life.
"There's a whole life that Hannah had, and there's more we can learn about her. Overall, learning about her is more important to the entire narrative."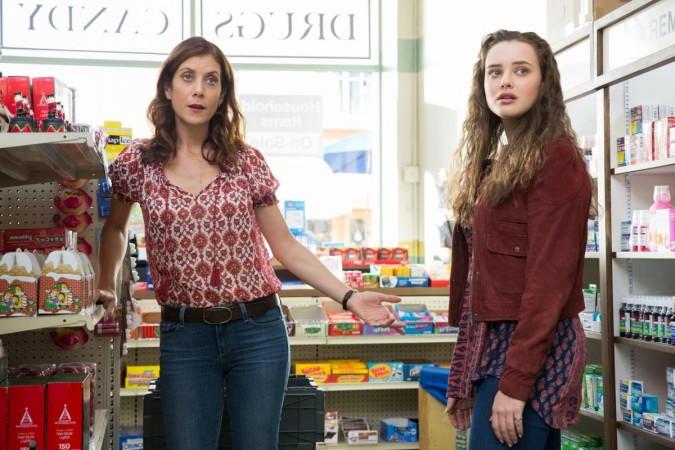 Dylan also went on to explain that there is more to know about Clay and Hannah's brief friendship. There is a lot more for viewers to learn from a different perspective.
"We potentially could see more flashbacks with Clay and Hannah. But what I will say is that I think we learn pretty much almost everything we needed to know about what Clay and Hannah's relationship was [in season one]," he told Seventeen.
"Whenever there was a flashback it was either Hannah or Clay's flashback and either Clay or Hannah or both were always in it. Now, maybe there will be a flashback they're not in and you can learn more about something else."
13 Reasons Why season 2 will return very soon on Netflix.