Reliance Jio has launched a new service platform called JioConnect – touted as the world's first artificial intelligence (AI) powered platform for better brand engagement. In another first, newly-released film "102 Not Out" starring Amitabh Bachchan is promoting the movie on the new platform, utilizing its first service called Live Video Call.
As the name suggests, Live Video Call on JioConnect platform will help connect fans with their favorite celebrities and the first Bollywood celeb get onboard is Big B to promote his latest comedy flick.
Using JioInteract platform's Live Video Call feature, smartphone users can make a video call to superstar Amitabh Bachchan anytime during the day starting May 4, which is the date the movie released nationwide. You can read the movie reviews by audience and critics from the industry.
How to use JioInteract to connect with Amitabh Bachchan?
JioInteract is a part of Reliance Jio's suite of services offered for free to its users. To get started, users can download the MyJio app and a new JioInteract icon will appear within the app. Click on JioInteract and start a video call and chat with Amitabh.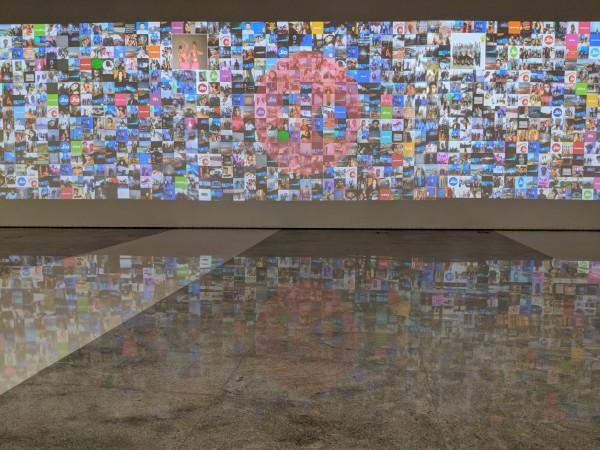 Reliance Jio has also integrated a "share" option that will allow users to share their video call experience with friends and family.
In addition to that, users of the new platform can book tickets for "102 Not Out" in real-time as it has partnered with BookMyShow to carry out the service.
Jio's added advantage to make JioInteract successful
The Mukesh Ambani-run startup aims to make JioInteract the largest platform for movie promotions and brand engagement. The Live Video Call feature is just one of many services the company plans to add to the platform. Jio has various services such as video call centers, video catalog, and virtual showrooms in the pipeline, all of them aimed at "redefining customer experience."
While it would be an uphill task for any other company, Reliance Jio's success in the telecom sector has given it a massive pool of users. The telco has 186 million subscribers onboard, which will enable Jio to categorically see the rollout of this new platform through.
"The platform has a unique auto-learning feature that helps improve the answering accuracy. Leveraging the strength of Jio's strong mobile video network and its 186Mn+ strong subscriber base along with new technologies like artificial intelligence & machine learning, JioInteract has created a compelling brand engagement solution for businesses," Jio said in a statement.