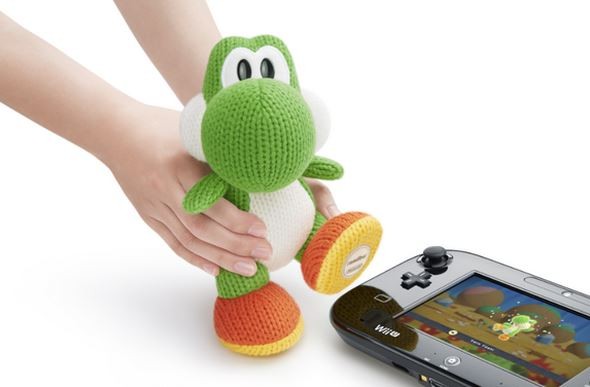 Super Smash Bros' video game is possibly adding new characters to its roster. It has been rumoured that Professor Layton could be included in the roster of characters
When a fan on Twitter asking Christopher Robin Miller (Professor Layton's voice actor) if he will be in the game, he said, "I guess I AM in that! That's what those extra pages were in the session." The tweet was later removed.
To prevent any further spreading of potential misinformation, our original tweet on the voice actor story has been deleted.

— Layton For Smash! (@LaytonSmash) August 24, 2015
He did say that there was some extra voicing that was done but was not aware of the reason for it. He also said that he is not sure if the character will be in the game.
Explaining the position, Twitter handle Layton For Smash said that it could be possible that Miller recorded his voice without being conscious of it and that he was of the assumption that it was for Super Smash Bros.
Basically what's happened is that Chris recorded something he doesn't know about (this is common for VAs), and he assumed it was Smash.

— Layton For Smash! (@LaytonSmash) August 24, 2015
Layton For Smash later apologised for the confusion in coverage and said that he too was confused. The character was trending in Spain.
I'd like to take the time to apologise to fans, reporters such as @BitnerdGX, and others for the confusing coverage. We were all confused.

— Layton For Smash! (@LaytonSmash) August 24, 2015
Many fans have been hoping that Nintendo might listen to the cries of fans and might include Professor Layton in the roster. We can only wait for some announcement from Nintendo.
Mega Yarn Yoshi Amiibo Announced
Nintendo has announced a mega Yarn Yoshi amiibo, a bigger one from the previously announced smaller Yarn Yoshi amiibo.
The mega Yarn Yoshi amiibo will be cosing $16.99 and is slated for a release on 16 October, 2015.
The Yoshi's Wooly World will be costing $49.99 and expected to be out on 16 October, 2015.