If you think Bermuda Triangle and the Pyramid of Giza are the only mysterious spots on Earth which are popular for strange UFO sightings and mysterious occurances, you are wrong. There's another spot in Mexico which is famous for strange happenings and UFO sightings.
ALSO READ: Astronomer spots mysterious cigar-shaped objects in Orion nebula [WATCH VIDEO]
Known as the 'Zone of silence' or 'La Zona del Silencio' in Spanish, this region is a barren desert in northern Mexico. People are even advised not to travel alone to this region.
Here are some bizarre unexplained happenings that took place in the Zone of Silence, as per UFO hunter Tyler Glockner from the YouTube channel secureteam10:
ALSO READ: SETI to study mysterious interstellar asteroid Oumuamua for signs of alien life
Absence of signals:
No radio signals, aircraft equipment seem to work in this region and no plant or basic animal life. Due to this, many compare the region to Bermuda Triangle. Located at a distance of 400 miles from Al Paso, Texas, this area is less known. TV and radio signals go missing in this area and the region is also described as a major UFO hub.

ALSO READ: Orgasmic meditation: The latest creepy trend taking over New York
Hot Pebbles: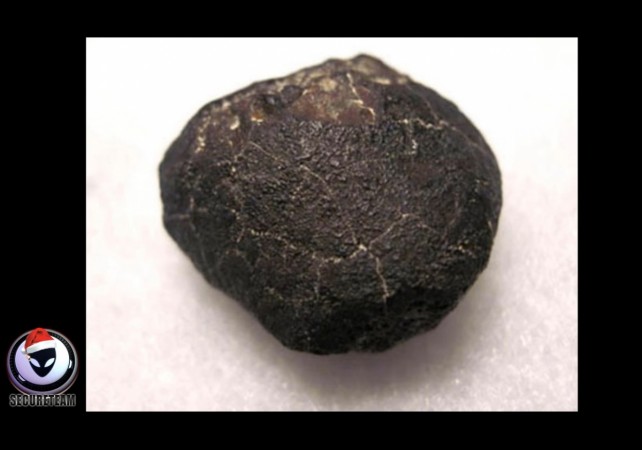 Since the mid-19th century, the mysterious characteristics of this area are known to the farmers who tried to make their living in there. They are aware of the "hot pebbles" that fell from the sky often.
Plane: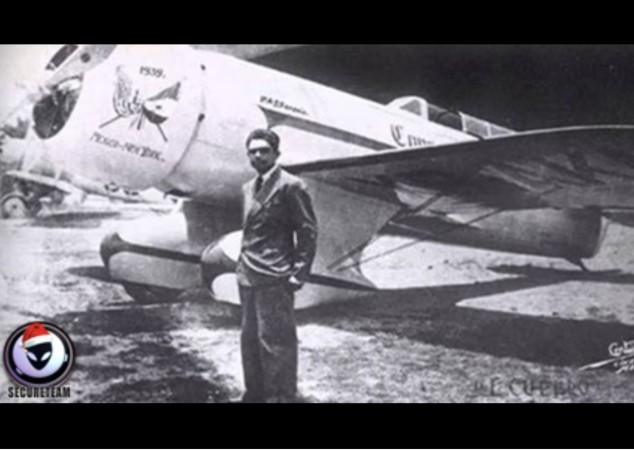 In the 1930s, a man named Francisco Serabia was flying his plane over this region when his radio mysteriously stopped and plane crashed. Francisco is the first person to die in a plane crash in the "Zone of Silence".
ALSO READ: Geminid meteor shower 2017: Where and how to watch the biggest celestial event of the year [Live stream link]
Meteors: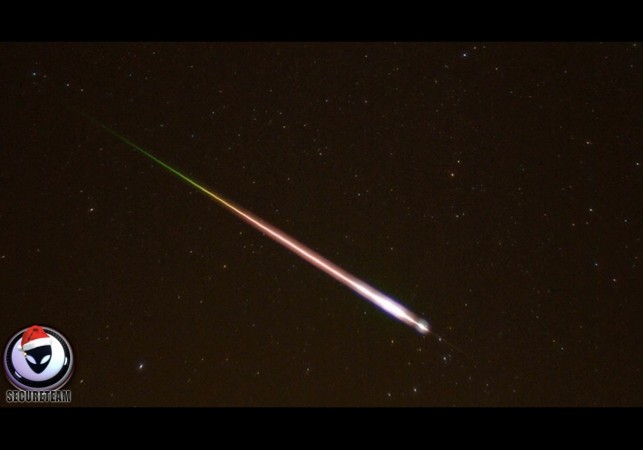 Meteors strike the area multiple times a year. Some even speculated that this is the reason behind the mysterious properties of the soil there.
ALSO READ: Here's how you can heal love bites faster
Technical glitches:
Travellers in the region who tried to communicate using Walkie Talkie couldn't reach each other due to technical glitches in the region. TV signals and radio waves couldn't be received in this region or neighbouring ranches.
ALSO READ: Here are 5 bizarre accidents that took place during sex
UFO encounters:
Strange sightings of unknown crafts were reported by many from this area in mid 1970s. According to Glockner, a man named Hector Alvarez, who worked as a park ranger in the area at a biosphere reserve claimed that he had seen mysterious lights and triangular crafts in the desert sky. He even documented various incidents in his diary and even said that his camera malfunctioned when he tried taking the photos of these lights.
Hector even revealed that one night all the computers at the research station started blaring with a strange noise and most of those computers weren't even switched on. It was found that the computers had stopped functioning after the incident and the motherboards were damaged and couldn't be fixed, they were found to be exposed to high amount of radiation and heat.
WATCH VIDEO TO KNOW MORE: