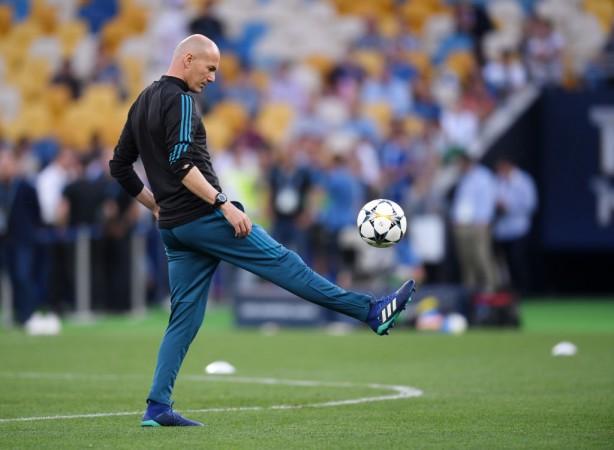 There has been great uncertainty about Manchester United manager Jose Mourinho's future at Old Trafford, due to poor performances on the pitch as well as feuds with players and the board off the pitch.
There were reports about his dismissal from his position as manager following the game against Newcastle United over the weekend, but it seems like he will hold on to his role for now, after the enthralling 3-2 win.
One manager who has been linked with replacing the Portuguese manager is former Real Madrid boss, Zinedine Zidane, who left his position at the end of last season.
But Zidane's agent has refuted rumours of helming Manchester United and said that the French manager isn't interested in managing in England.
"He (Zidane) chose to take a sabbatical year. He will not dive back in before (that is over). I do not think he's going to coach in England; it's not his style. I've discussed it with him, it does not really appeal to him," said Zidane's agent Alain Migliaccio.
Migliaccio hinted at where the French manager could go next and it could be another former club of his, Juventus: "There is history there. It could happen." Zidane played for the Italian club between 1996 and 2001 before making the big-money switch to Real Madrid.
Zidane, reportedly, called up Mourinho recently and told him that he is not interested in replacing him at Old Trafford.
Mourinho, following the Newcastle game, spoke about how he is a victim of a manhunt but will be buoyed by reassurances given by the United board. The Red Devils are currently eighth in the league with 13 points - 7 points behind Manchester City, Chelsea and Liverpool.