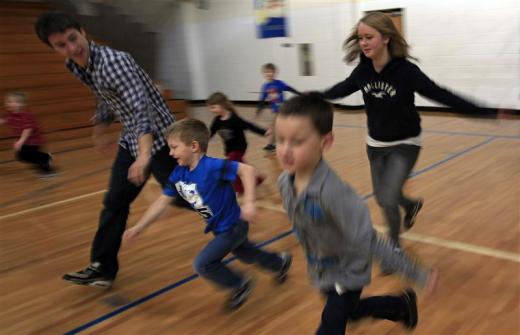 Zee Learn, a part of Subhash Chandra promoted Essel Group, has called off its merger proposal with Tree House as reports of financial irregularities started cropping up against the pre-school chain Tree House in public.
In an exchange filing, the education service provider Zee Learn has informed that in order to protect the interest of its shareholders, the board of the company has unanimously agreed to withdraw from the merger process with Tree House.
"The board took cognizance of the recent adverse media reports of Tree House closing down hundreds of its playgroup centres abruptly leaving parents and students high and dry and of many parents filing police complaints against Tree House and its promoters," the company said in the filing.
It also noted that the pre-school chain's deteriorating financial health along with allegations of irregularities have led to scrapping of the proposed merger process.
Interestingly, the merger proposal of Zee Learn and Tree House had faced obstacles from the very beginning, as initial share swap ratio had created discontent among shareholders.
Subsequently, a new merger scheme was proposed with shareholders of Tree House getting Zee Learn shares in the ratio of 1:1. However, allegations of financial irregularities along with abrupt closure of pre-schools had made the deal untenable with Zee Learn walking away from the proposed merger process.
Meanwhile, former executive director of Securities and Exchange Board of India (SEBI) told CNBC TV18 that the market regulator should investigate into the matter. "It is high time for Sebi to get into action and issue notice to company directors and promoters (of Tree House) because they have not only cheated the shareholders but also the parents," he said the private TV channel.
Meanwhile, Zee Learn has warned that it could take necessary legal actions against Tree House seeking compensation for damages to its reputation and goodwill.