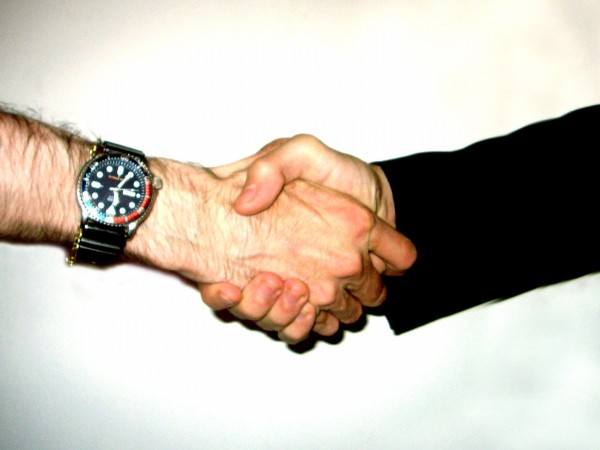 India Inc's Merger and Acquisition (M&A) activity increased as transactions worth $4.5 billion were recorded during October. This takes up the total deal value up to $32.55 billion during the first 10 months of the present calender year (January-October).
According to Grant Thornton, an assurance, tax and advisory firm, the M&A deal value grew 48 percent in a year-on-year basis in October with increasing domestic and overseas deal activity. Last month witnessed 44 M&A transactions worth $4.57 billion, when compared to 55 such transactions worth $3.09 billion during the corresponding month in the previous year, Press Trust of India reported.
"While consolidation in core sectors will continue to drive domestic M&A, and perhaps PE (private equity) money will create the drive, there is significant transaction activity expected in outbound M&A as well," Prashant Mehra, Partner at Grant Thornton India LLP, was quoted as saying by the agency.
Mehra further said that "though there is already fair traction in outbound activity, this should be further escalated by the fact that the global financial gloom has thrown key assets up for acquisition at reasonable valuations and the Indian corporate will probably take advantage of that."
Some of the big deals were struck in the pharma, Information Technology (IT), health care and bio-tech and in the banking and financial services sector. The Start ups segment led the M&A deal by contributing 36 percent of the total deal volumes.
Therefore, the January-October deal value clocked $32.55 billion, which registered a rise of 35 percent. "Big ticket transaction led to robust growth in M&A values, with nearly 60 percent being driven by seven deals in the billion dollar club and 10 deals valued more than $500 million," PTI cited the Grant Thornton report as saying.
One of the biggest M&A to have taken place in October was merger of Makemytrip and Ibibo. The all-stock deal value is pegged at $720 million. Once the deal is completed, it would create India's biggest company in the online travel booking market.