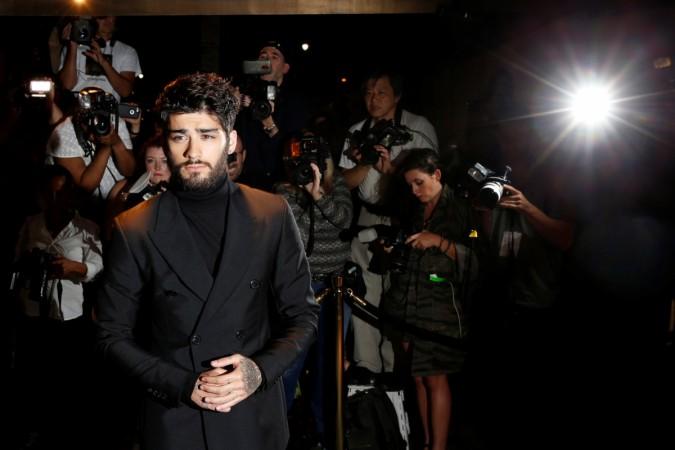 Zayn Malik's 14-year-old sister, Safaa Malik, was attacked by nasty trollers after she posted a picture of the Christmas Tree in her house. Vile trolls objected the presence of a Christmas Tree in a Muslim's house. Born to a Muslim father and Christian mother, Zayn and Safaa were raised in a house with dual faith. The family is said to celebrate both Christian and Muslim occasions in their houses.
With Christmas round the corner, Safaa shared a picture of the Christmas Tree in her house on Instagram and within few minutes, was subjected to cruel comments and some users even posted death threats on the comments section of the photo, reports Mirror UK.
The ex One Direction band member's sister was flooded with comments from online bullies. Some of them even branded the Malik family as a "disgrace to the faith". Zayn's sister has deleted the negative comments from the post. The picture has been liked over 12,700 times.
A source close to the family told the Daily Star that the holiday was important to the teenager. "Christmas is very important to Trisha because she was brought up a Christian. The hate that Safaa received was just disgusting," the source was quoted.
While this hindered the Holiday mood, Zayn Malik has made the season extra special as the singer collaborated with Taylor Swift to produce a new soundtrack for the upcoming movie, Fifty Shades Darker. The two singers released the details of the song on Instagram recently. The song is titled 'I Don't Wanna Live Forever' and it reminds us a little of the reprised version of Crazy In Love, sung by Beyonce for the first edition of Grey series, Fifty Shades of Grey.