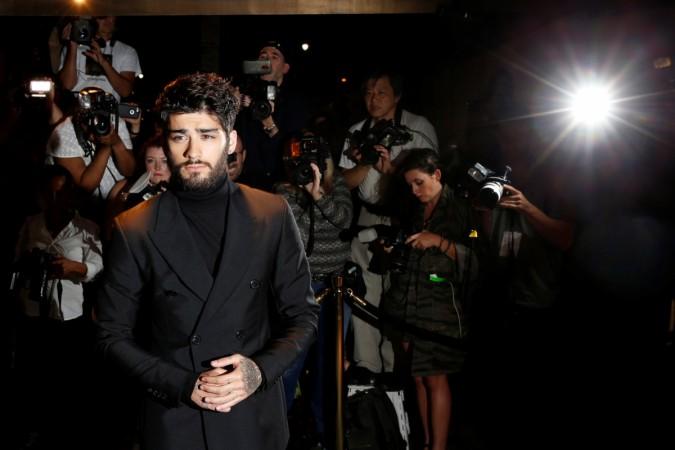 Zayn Malik has won GQ's first ever Readers' Play-Offs with more than 30,000 votes. After two weeks of intense competition, Zayn Malik has beaten Tom Hiddleston to win the GQ Best-Dressed title. The singer took the title with an impressive 59 percent of the total vote.
"Malik joins a list of well-dressed men to win the readers' vote, most recently including Jim Chapman in 2015 and his former band member Harry Styles in 2016. However, Malik is the first man in the history of the fan-voted portion of our competition to top the list twice - fans of his style sensibility will know that he previously won in 2013," the magazine said.
Known for his smart dressing sense, Malik is known to pull of experimental outfits as well as red carpet dressing. Spotted in the classy attires, his cool approach to fashion has been influencing the style of many youngsters. Even during his One Direction days, his style statement was evident.
Apart from Hiddleston, Here is a list of other celebrities that the former One Direction singer beat:
David Beckham:
Eddie Redmayne:
Idris Elba:

Tinie Tempah

The semis saw David Gandy and Luke Evans also exit the competition leaving Tom Hiddleston and Zayn Malik as the two men competing for style supremacy.