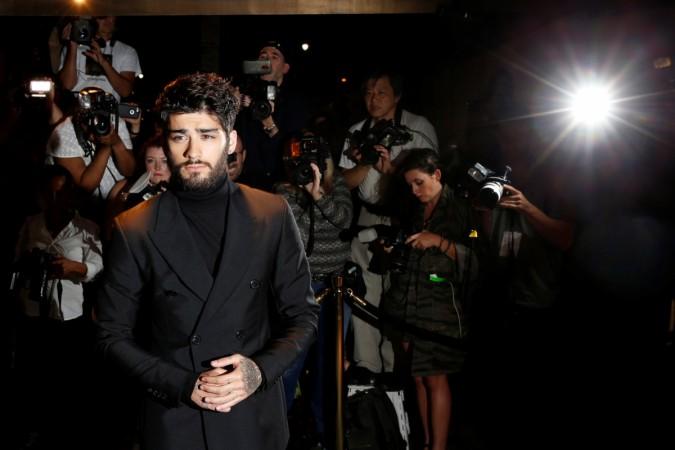 Zayn Malik received backlash on social media after he supported his girlfriend Gigi Hadid in a racism scandal. On Monday, twitterati slammed Gigi for mimicking the face of Buddha in a video.
Also Read: Selena Gomez and The Weeknd resemble her parents when they were young
Soon after she became the target of internet trolls, Malik rushed to Gigi's defence. However, he found himself at the centre of social media backlash. A Twitter user asked Malik, "Being of Asian descent, how do you feel about your girlfriend making fun of Asian people?"
He replied saying that Hadid likes Asians with a "thumbs up" emoji, but looks like social media users were not happy with his reply. Twitter users said he is being ignorant of his girlfriend's action and he should educate himself.
This enraged Malik, who later tweeted that he has also been a victim of racism due to his Asian heritage. "People's nerve to call me ignorant, when any chance they get I'm a terrorist!! to be a racist goes against my very existence," he tweeted, adding, "So please don't try to educate me."
Gigi's sister Bella Hadid shared a video that showed the former squinting her eyes to mimic the Buddha cookie. The video went viral after several shared it on their page and called the model racist. Bella deleted the video after the controversy, but before that, several users had shared it on social media.
"smh she's been cancelled. She's made fun of Asian people, and done so many racist things but nobody pays attention," a user said slamming Gigi.
"Why am I not shocked about gigi hadid being racist again," another user said.
"How is Gigi Hadid dating an Asian man and making racists jokes about Asians tho....????" another user tweeted about Gigi's boyfriend.