Much has been said after the Board of Control for Cricket in India (BCCI) announced the ODI and T20 squad of Team India for the upcoming matches against Sri Lanka. Hotshot southpaw Yuvraj Singh's exclusion has been the major talking point.
Now that the Test series has been won comfortably by Virat Kohli's men on Monday August 14, here comes the all-important acid tests for Team India ahead of the 2019 Cricket World Cup.
India start-off their five-match ODI series campaign against the Lankan Lions on August 20.
The future starts now
MSK Prasad, chairman of selectors at the BCCI, spoke to the press on Monday afternoon and answered questions on Yuvraj's exclusion from the squad. Prasad claimed that the career of the veteran is not just over yet.
"Yuvraj has been rested," he said. "Doors are never closed on anybody. Everybody has got a right to play cricket. It's their passion. They are chasing their passion. In terms of selection, we try to select the best possible team.
"Discussions happen about everybody. It is not just MS Dhoni (or anybody else). When we pick, when we talk about combinations, we talk about everybody," he said.
Not only Yuvraj but the two key spinners of the team -- Ravindra Jadeja and Ravichandran Ashwin -- have also been rested. The likes of Axar Patel, Kuldeep Yadav and Yuzvendra Chahal are now given an all-important platform to shine for Team India ahead of the big ICC event, two years from now.
Life has a still lot to offer?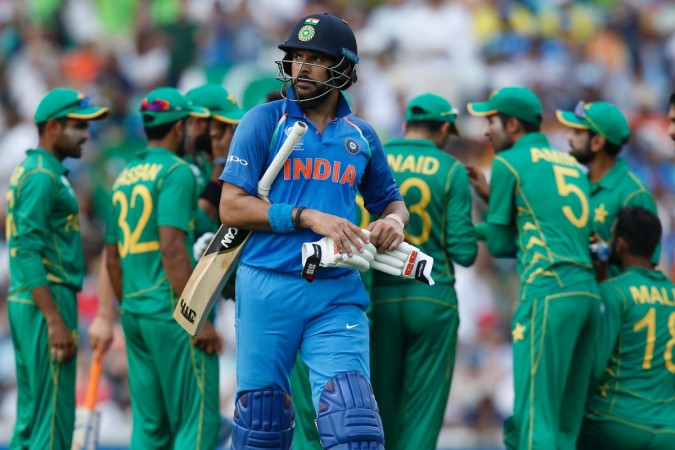 While Jadeja and Ashwin still have a lot of age in them and more chances forthcoming, the future of Yuvraj, who will be 37-year-old during the ICC World Cup in 2019, becomes really questionable. It's very unlikely that Yuvi would be at his prime shape of fitness at that point, but never say never.
"Whenever a player keeps ageing, for example, I was just reading Agassi's book, Open, his life actually started after 30 years," continued Prasad. "Till then he won two or three titles. His actual life started after that.
"He lived with media pressure, 'When are you going to retire?' But he played till 36 and he won so many Grand Slams. So you never know. We don't say it is an automatic thing but we are all stakeholders. We all want the Indian team to do well.
"If he is delivering, why not? If he is not, we will have to look at alternatives," Prasad added.