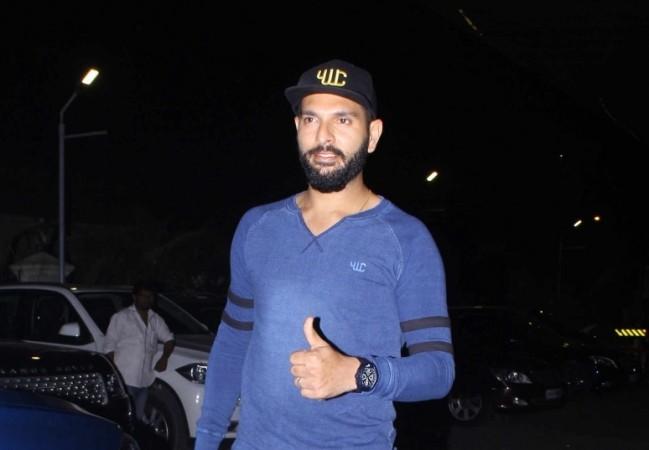 Yuvraj Singh, post his marriage to Hazel Keech, has been all over the news at the start of the calendar year 2017, thanks to his return to the India cricket team.
The 35-year-old southpaw made the cut- on the back of his strong domestic perfomance- for the upcoming ODIs and T20 series against England, starting January 15.
Could Virat Kohli be under more pressure now?
Yuvraj will be playing for the first time for India in limited overs cricket under Virat Kohli. The 28-year-old Kohli took over the captain's armband from MS Dhoni, after he stepped down as the captain of the shorter formats.
Yuvraj commended Dhoni's decision to step down as the skipper to make way for Virat.
"He [MS Dhoni] took a very good decision in stepping down as the captain because I'm sure he thought that it's time for someone else to take over and build the team for the 2019 World Cup. I'm sure he saw that in Virat," said Yuvraj to BCCI.tv. "I'm sure he has a lot to contribute as a player for a team at the moment.
"I think he'll play like we did when we started in the olden days. We both were very fearless when we used to play together. Hopefully, we can do the same in the upcoming series."
Talking about Virat, the 35-year-old said he has it in him to take India to the next level.
"I've seen Virat growing up in front of my own eyes. He's always getting better. What's special about Virat is that he commands respect," continued Yuvraj. "He's been very consistent throughout his career and that fire has converted him to a very good captain.
"He also demands 100% commitment from the team. That is the hallmark of a good captain. I think every year he gets better with his performances. I don't know anyone, who averages over 50 in all three formats. Hopefully he continues that and take India to the next level."