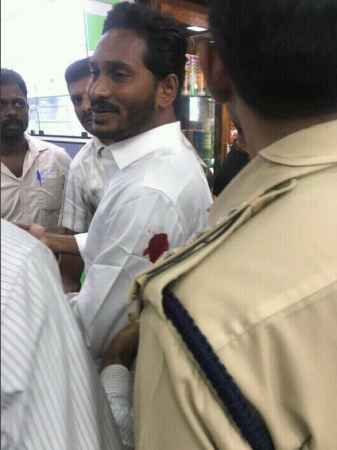 YSR Congress Party chief Jagan Mohan Reddy was attacked with a metal object at the Vishakapatnam airport on Thursday afternoon.
The YSR Congress Party has alleged that the attack was a conspiracy by the Telangana Desam Party (TDP) government.
They went on to say that the attacker worked at a TDP canteen. However, TDP has denied the charges.
Reddy was hurt on his left arm and later received first-aid from the airport staff. He has been taken to a nearby hospital for further treatment.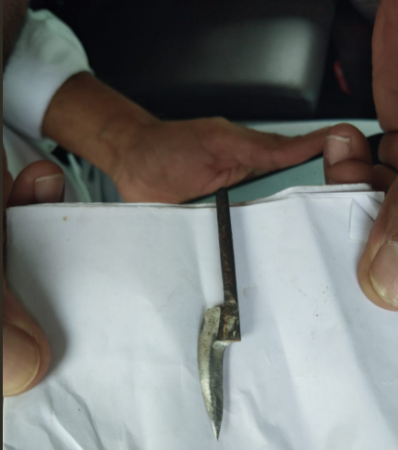 NDTV reports that the attacker wanted a selfie with the YSRCP chief before attacking him.
Asaduddin Owaisi, president of the All India Majlis-E-Ittehadul Muslimeen Party (AIMIM), tweeted about the attack. He wrote, "I strongly condemn the cowardly attack on @ysjagan this is a major security lapse which must be probed @sureshpprabhu how can a person bring a dagger inside the airport, and in a lounge, politicians are vulnerable with this NEW phenomenon of selfies(sic)."
[This is a developing story. More details awaited]