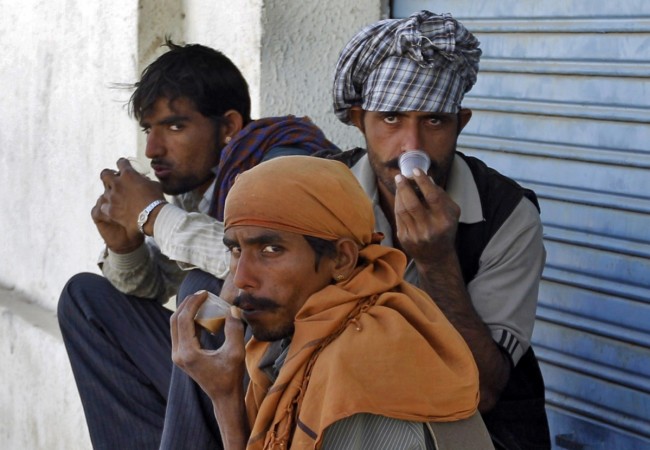 Tea prices are bound to go up as and when the goods and services tax (GST) is introduced, making it not-so-achche-din for millions of Indians. The indication of a negative impact on prices of the commodity came from the chief of a Tata Group company, while addressing a shareholder meeting on Wednesday.
"GST will have an inflationary impact on the prices of tea, but this will be across the board," Cyrus P. Mistry, chairman, Tata Global Beverages, said while answering a shareholder's question at the company's 53rd annual general meeting, according to IANS.
His statement comes two months after Assam tea industry representatives sought a lower rate of 5 percent under the GST, saying anything above that would be detrimental to the interests of the sector. Assam is India's largest tea producing state.
The industry's logic is based on the non-availability of benefits for inputs, 70 percent of which consists of wages paid to workers. Under the system, wages do not quality for credit inputs, putting the tea industry in an disadvantageous position.
In May, representatives submitted a memorandum to Assam finance minister Hemant Biswa Sharma, who is also on the Empowered Committee of State Finance Ministers set up to drive the GST implementation.
Business Standard quoted from a study conducted by the Indian Market Research Bureau to say that 91 percent of India's population consumed tea and about 12 lakh labourers were employed in tea plantations.
India's tea production stood at 1,233.14 million kg in 2015-16, marking a record high and an increase of 3 percent over the preceding year. The country exported 232.92 million kg during the year, according to the Tea Board of India. In volume terms, Russia, Iran, Pakistan and the UAE are major buyers of Indian tea.
Assam accounts for 52 percent of total tea production in India, followed by West Bengal and Tamil Nadu.