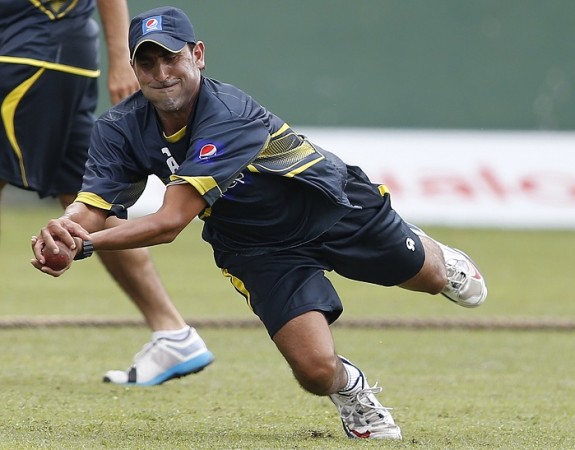 Pakistani batsman Younis Khan will play his last ODI game for the men in green when his team squares off against England in the first ODI in Abu Dhabi on Wednesday. With this decision, Younis will only feature for Pakistan in the white clothing as he retired from the T20 format in 2009.
Younis has confirmed about his retirement from the fifty over format after weighing up the option with people closely associated with him.
"I am really pleased to announce that today I am retiring from ODI cricket after deliberation with my family, wife, and close friends," Younis said.
"I feel satisfied and grateful to almighty for showering numerous blessings on me. It is one of the his great blessings that I, by my own will, have taken this decision to retire from ODI cricket after having retired from T20 cricket already."
Younis has been a great servant for Pakistan cricket as he played an important role as a captain as well as a player. He scored an amazing 7240 runs in 264 matches so far in his 15 years as an international cricketer.
Younis, who made his ODI debut in 2000 and has since become an integral part of the Pakistan middle order, played the game in the right spirit and will be remembered for his "never give up" attitude, which has helped him play till the age of 37 years in ODI cricket, which is pretty demanding.
Khan believes this is the best time for him to retire from the game in ODI cricket and wants younger cricketers to play with a similar passion that he showcased when he wore the Pakistan green.
"During my 15-year long association with ODI cricket, I always tried my best to play positive cricket for my team both as captain and as a player. But now I feel that the time has come when I should call it a day from one-day cricket," Younis said.
"I hope that our young players will exhibit the same passion with which I played my game with strict adherence to discipline and fitness."