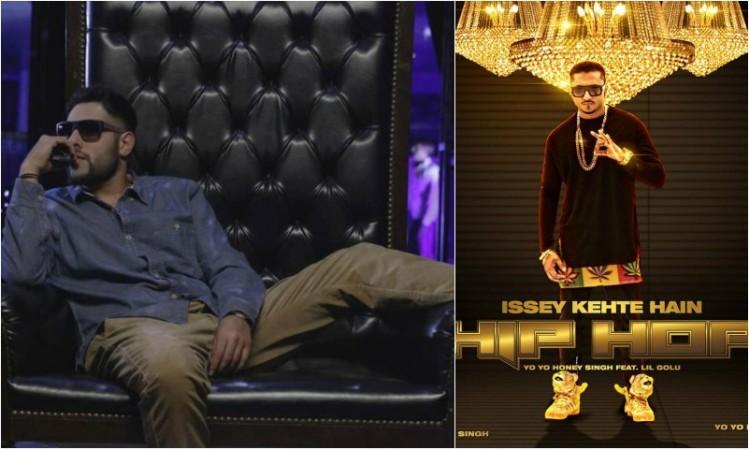 Indian rappers Yo Yo Honey Singh and Badshah have landed in a legal problem. Delhi and Nagpur Police are on a look-out for the rappers after they received a complaint over spreading a bad influence with their vulgar lyrics.
Reports suggest that Anand Pal Singh Jabbal had initially approached the Pachpaoli police with the complaint, but the police refused to register an FIR. Then he moved a judicial magistrate first class (JMFC) in Nagpur and his plea was rejected by the court too. The unfazed Anand moved the High Court.
Recently, the police registered cases against the rappers after the High Court asked the police to submit a detailed investigation report, as per Asian Age.
Reports suggest that Anand Pal Singh Jabbal has filed a case against Yo Yo Honey Singh and Badshah with Nagpur police, who have sought the assistance of Delhi police for finding them in the NCR.
"We have received the communication and are looking into it. We cannot share more information at this stage," The Times of India quoted Joint commissioner (crime) Ravinder Yadav as saying.
The Nagpur police have reportedly registered a criminal case against Yo Yo Singh and Badshah under sections 292 and 293 of IPC read with 67 and 67(A) of IT Act. The police did not have Singh's office and residential addresses officials. So they decided to take the help of Delhi police after they could not reach him despite repeated attempts.