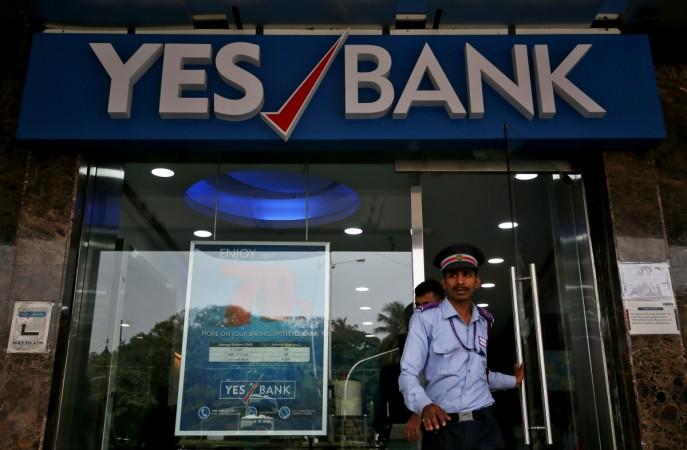 It seems the road for an extension of the term is getting tougher for the Managing Director and the CEO of Yes Bank, Rana Kapoor. Madhu Kapur, the widow of co-founder Ashok Kapur and the bank's second-largest shareholder, has sent a letter to the bank's board arguing that private lender's request to the Reserve Bank of India (RBI) to extend his tenure is not in the best interest of the bank.
The letter which was sent to the Yes Bank board on September 28 mentioned that the board should initiate the process to look for the replacement of Rana Kapoor to avoid any long-term setback. Kapur said, "The decisions that the board appears to have taken are not, in my view, in the best interests of the bank as a public trust financial institution."
It is to be noted that last month, Yes Bank board had informed the shareholders that it has sought an extension of Rana Kapoor as the Managing Director and the CEO from RBI by eight months. The board had decided to first seek an extension till April 30, 2019 for the finalization of the financial statements for the current fiscal year, reports Livemint.
The board has further sought for an extension till September 30, 2019 for completing the annual general meeting process.
The market has responded negatively over the uncertainty related to Kapoor's reappointment; share prices of Yes Bank have tanked 46 percent in September and are expected to further slide until the air is cleared over his reappointment.
In the letter, Madhu Kapur wrote that Yes bank should respect the recommendation given by the RBI being the banking sector regulator and take prompt action to identify Rana Kapoor's successor "who is credible, of special caliber, with unimpeachable integrity", under whose leadership the bank will reach greater heights.
On September 25, the board had decided to constitute a search committee to find a successor. The committee will have three existing nomination and remuneration committee board members, including two external experts.