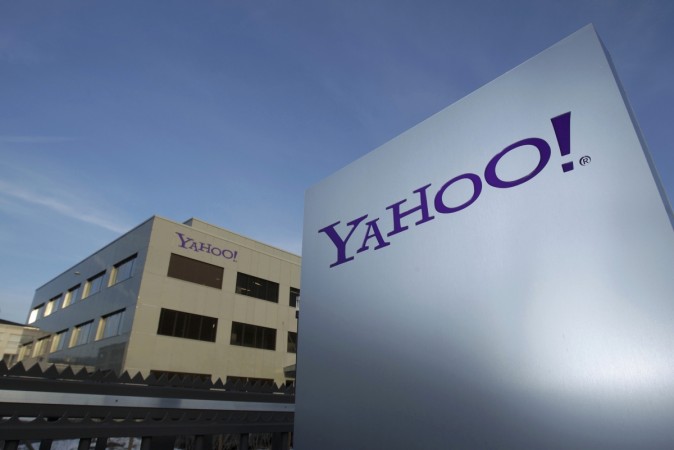 In a bid to cut down costs, Yahoo is looking to slash 15 per cent of the company's staff (about 1,600 jobs). The company will also shut down several business units, reported Reuters citing Wall Street Journal.
The company said it would announce its plans after the fourth quarterly results are declared on Tuesday. "The company could not comment during its quiet period before releasing earnings," a Yahoo spokesperson was quoted as saying by Reuters.
Cost-cutting might make Yahoo more attractive to buyers, even though activist investors have "pressed" the company to sell off its core business rather than "spin it off". Last month, Verizon -- the largest wireless carrier in the US -- expressed interest in buying Yahoo's Internet business, Bloomberg said. According to analysts, some of the other potential buyers include private equity firms and media companies.
In the wake of stiff competition from Google and Facebook, Yahoo is grappling to expand its Internet business. It reportedly plans to sell search and display ad space on its news sites and email service.
On Monday, the company's shares fell by 1.2 per cent to $29.14 in the afternoon trading session. As of 30 June, 2015, Yahoo had about 11,000 employees, according to company's website.
Two weeks ago, Yahoo had said it would take the next strategic steps only after the quarterly results are released, even though the company continued to resist investor calls to sell of its core business.