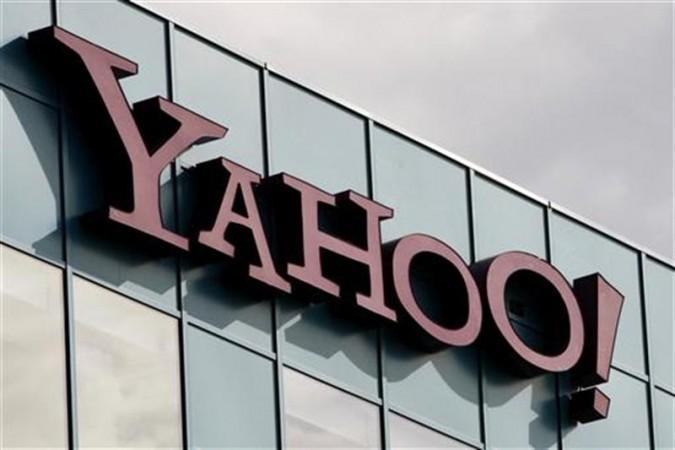 Yahoo Inc has agreed to take over popular video advertising service BrightRoll Inc at $640 million, the internet giant announced on Tuesday.
The acquisition will make Yahoo's video advertising platform the largest in the US and help the company boost its EBITDA.
"Video, along with mobile, social, and native, is driving a surge in digital advertising. Here at Yahoo, video is one of the largest growth opportunities, and BrightRoll is a terrific, strategic and financially compelling fit for our video advertising business," CEO Marissa Mayer said in a statement.
"This acquisition will accelerate the growth of both companies -- we can help BrightRoll scale to even more advertisers globally and they can bring their tremendous platform offering to Yahoo's advertisers. The combination builds positive momentum for Yahoo's broader display advertising business in 2015," Mayer added.
BrightRoll will retain all its 400 employees who will be coming aboard the Yahoo team. Founder Tod Sacerdoti will remain the CEO of BrightRoll even after the acquisition, which is expected to be completed by the first quarter of 2015.
Last month, news of Yahoo and BrightRoll discussing a potential take-over deal surfaced. Both companies kept silent on the issue then.
The deal is expected to help Yahoo improve its video ad services with BrightRoll's expertise. BrightRoll specialises in algorithms that help companies on what and where to advertise. The video advertising firm has been around for about 8 years now and generates $100 million in revenue. Yahoo could use this to its benefit.
Scott Burke, Yahoo's senior vice-president of ad technology admitted to TechCrunch that the BrightRoll acquisition is its largest since the Tumblr takeover. If Yahoo wants to turn Tumblr into a YouTube competitor, it would need BrightRoll's expertise to give it a push.
On the flip side, BrightRoll could use Yahoo's user base and TV, internet platforms to rope in more clients.
"We are very, very proud with what we've accomplished and built over the last eight years. But we have grander aspirations, and we think that this relationship will really help us accelerate the achievement of our vision," Tod Sacerdoti told Bloomberg.
"We are excited to join Yahoo to materially advance efforts in each of these areas. We're still in the early innings as an industry, and together, BrightRoll and Yahoo are committed to the vision of helping grow the entire video advertising ecosystem," Sacerdoti added in the official statement.
Investor and Market Reaction
While some say that the acquisition deal is a smart decision, others say that Yahoo overpaid for BrightRoll. Some also pointed out that the transaction doesn't really solve Yahoo's real problem.
"Buying ad tech doesn't solve the company's fundamental problem as not being relevant to users (declining engagement) and consequently not having mindshare with advertisers/agencies. While it could help squeeze out higher prices from its own inventory, it cannot be a game changer," a former Yahoo executive was quoted by Business Insider.
"Plus Yahoo's poor track record of integrating ad network businesses raises questions on how well it can integrate the ad network piece of BrightRoll. Yahoo hasn't made much of the Blue Lithium or Interclick acquisitions. As a shareholder I'd rather have the estimated $700M given back - as a dividend or stock buybacks," the unnamed exec added.
Of late, Yahoo CEO Marissa Mayer has endured investor censure for making too many unyielding acquisitions. She was also criticised for not being able to create maximum value for shareholders.
Yahoo's shares surged 45% over the past few months after it bought a major stake in Alibaba Holdings Ltd. It sold off some of its stake and currently retains 15% ownership.
Mayer recently wrote on a Tumblr post that Yahoo is "continuing our track record of returning excess capital to shareholders and exploring smart, tax-efficient solutions for our stake in Alibaba. We continue to be optimistic about our progress on those efforts, and we will be back to you with an update by our next earnings release."