Xiaomi knows how to stay on top of the news and it has recently launched a series of new smartphones that helped gain traction in India and across the globe. The company is already gearing up to launch new Android smartphones and a new report is suggesting that there might be more than just hardware upgrade in the upcoming models.
According to XDA Developers, Xiaomi is working on a new photo-editing feature integrated within the MIUI Gallery app that will give users the capability to change the way sky looks in your photos. If you love capturing the sky in its full glory but fail to capture the true essence of what you're are looking at then Xiaomi's new photo editing tool will come to the rescue.
While the "sky replacement" feature is still not available to users, a video demo shows how swapping the appearance of the sky is done with little to no effort and with great efficiency. Users will be presented with a set of presets, which depict the sky in different scenes. As seen in the video, changing the sky appears to take effect on the entire picture as the matching lighting effects are applied everywhere in the photo. This makes the tool work out natural magic and there's also a slider to control the lighting effect on the rest of the image or objects.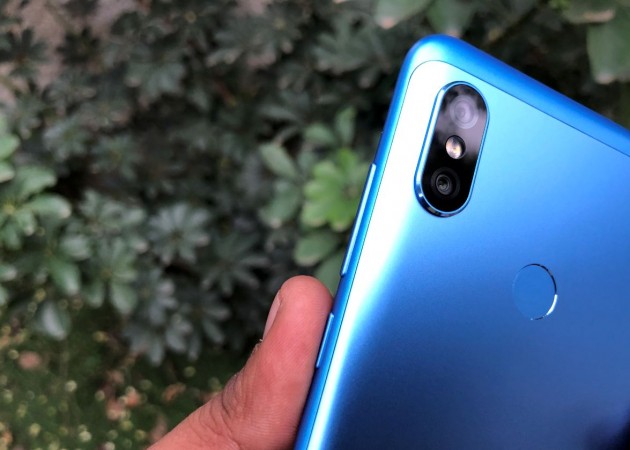 Xiaomi hasn't confirmed the new feature, but XDA Developers found it through code analysis and it is expected to debut with the rumoured "raphael", "davinci" and "pyxis" smartphones. According to rumours, "raphael", and "davinci" are premium smartphones with Snapdragon 855 chipset, a pop-up selfie camera and an optical in-display fingerprint scanner.
The "pyxis" smartphone is expected to be an Android One smartphone with a 32MP front camera that uses pixel binning technology for high-res images. The handset is likely to replace Mi 6X/ Mi A2 and be called Mi A3 in India.
Given Xiaomi's history, the sky replacement feature will also make its way to the existing smartphone lineup. It's only a matter of time before we start seeing photos with dramatic skies in our social media feeds. Stay tuned for more.