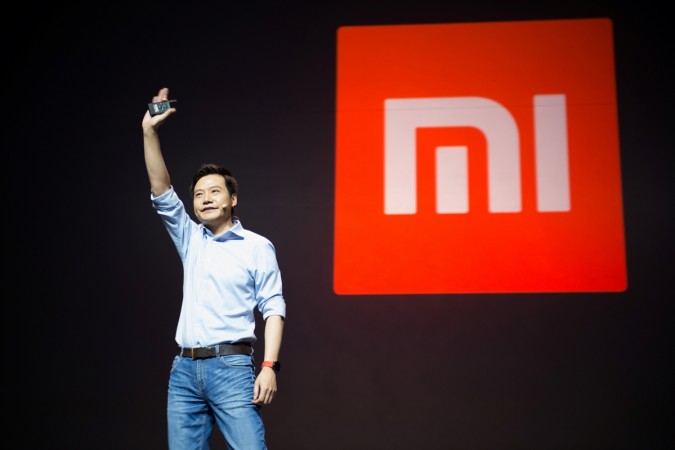 China's Xiaomi, which is now on par with Samsung in the Indian smartphone market, is seriously looking to strengthen its foothold in the country. In the quest to continue its winning run in India, the company is currently planning to invest as much as $1 billion in Indian startups over the next five years.
Speaking to Mint in an interview, Xiaomi's chief executive Lei Jun said that the company would invest in 100 startups as it was seeking to create an ecosystem of apps around its smartphone brand. Xiaomi and its sister unit Shunwei Capital will fund startups in areas including content, financial technology and hyperlocal services like mobile phone repairing and manufacturing.
"We will basically replicate the most successful ecosystem business model of China in India. We will have all types of services and products and integrate them. That is the Xiaomi business model," Lei told the publication, adding that his company has invested $4 billion in over 300 companies in China in the past four years.
According to Lei, Xiaomi intends to drive the adoption of mobile internet and app usage in India, which is currently the second-largest smartphone market in the world after China. The company apparently wants to make its affordable, yet feature-rich, phones more lucrative to customers by providing on-demand content and other services to better take on rivals like Samsung, Vivo, Oppo and others.
"Any apps that increase the frequency of usage of smartphones—we're interested in this. As long as it is related to acceleration of mobile internet. We only pick minority stakes. The purpose is to work closely (on the business side) with these companies," Lei added.
Tough challenges ahead
Xiaomi's current business model revolves around offering affordable, value-for-money hardware and attracting users to Mi ecosystem. In China, the company has successfully invested in and partnered with a number of startups from apps to content to smart home applications to create a sustainable ecosystem.
Although the Mi ecosystem in India is still limited to hardware products, this seems to be the right moment for Xiaomi to build newer digital experiences from content to services for its customers, and lock them in the Mi ecosystem. However, it won't be an easy task for Xiaomi, according to Parv Sharma, an analyst at Counterpoint Research.
"In India, it might be slightly challenging considering it's more of an open market unlike in China due to lack of Google store and services. So, Xiaomi will be competing with both international and home-grown content and services players which would require significant investments," Sharma told International Business Times, India.
But, 49-year-old Lei seems to be bullish on the Indian market, which, according to him, is a bigger priority for Xiaomi than China. The company, therefore, plans to bring around 200 new products, which are not just smartphones, to the Indian market in the next three to four years.
"We need to build the coolest products and offer them at a very honest and reasonable price. Then, more Indian customers will like our brand," Lei said. "So, we really need to select the products that Indian consumers will love the most. We believe it will take us 3-4 years to reach to the levels of 200 products, which we could bring in."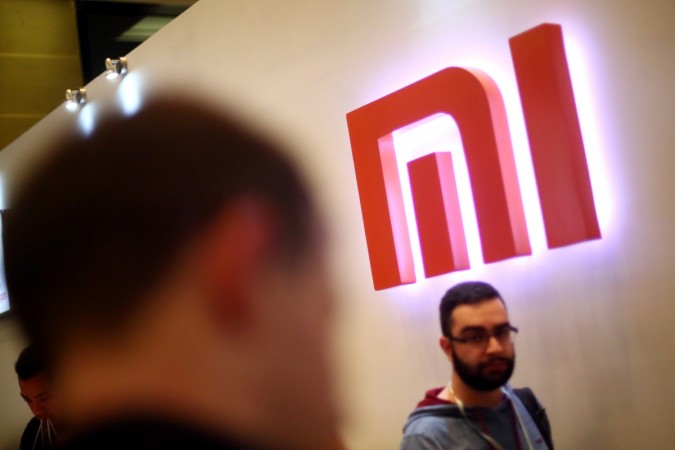 Taking on Samsung
Xiaomi accounted for 23.5 percent of smartphone shipments in the country in the September quarter, according to the latest data released by IDC. The feat helped the company jointly become the No. 1 smartphone vendor in India together with Samsung.
But, the South Korean tech giant has been dominating the Indian smartphone market for a reason. Although it was overshadowed by Xiaomi's performance in the third quarter of this year, the company has a much stronger foothold in the country compared to its Chinese rival, which entered the Indian market only in 2014.
To better compete with Samsung, Xiaomi will need stronger high- to premium-tier offerings, in addition to having a wider network of offline sales distribution, excellent service support network and a huge marketing budget matching that of Samsung, according to Sharma.
"Samsung has all those covered, only thing Samsung has missed out on is capturing a greater share of ecommerce channels and high-spec low-cost offerings to compete with Chinese brands such as Xiaomi which if it is able to match then we have a game on," Sharma said.