Xiaomi has a strong community of fans and users and this helps the brand bring new features or tweak existing ones to meet the demands of millions. But the Chinese tech giant has its own R&D where it develops all these cool tech and software features we only learn about at the time of their launch. Thanks to some diligent digging, here's a look at some of the most incredible features that may arrive on your Xiaomi smartphone soon.
XDA Developers, in an APK teardown, found several clues in MIUI camera app, which should excite fans and users just the same. Even though it's too soon to predict what might and might not arrive in the future, these features are a good way to look at everything that Xiaomi is working on for its next MIUI camera app update.
The report shows that Xiaomi MIUI camera app could get exciting features like live photos, ultra-wide-angle mode, custom watermarks, new Live Music feature, special portrait effects, adjustable Bokeh levels and more.
Let's start with Ultra Wide Angle mode in MIUI camera app. The details are scanty at the moment, but some strings show an option to correct "picture distortion" in the ultra-wide-angle mode. In addition to that, users will be able to click portrait shots with bokeh effect in ultra-wide-angle mode. It remains to be seen which smartphones will receive the said feature, but it is likely to be seen in the upcoming Xiaomi smartphone with a 48MP camera.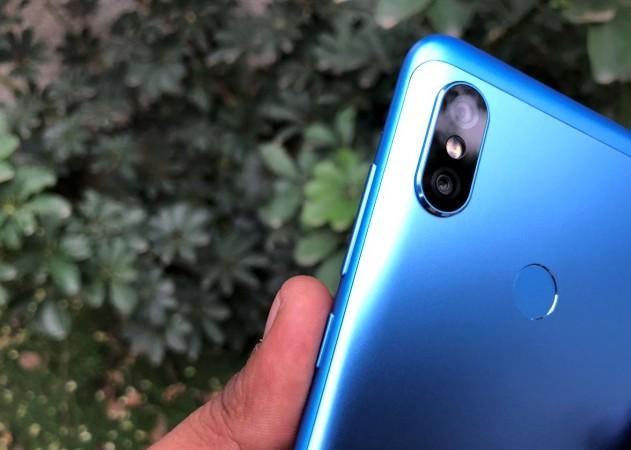 Speaking of which, the rumoured Xiaomi smartphone with 48GB is said to be accompanied by a secondary lens, revealed the APK teardown. We are guessing this second lens will be a wide-angle one to accommodate the ultra-wide-angle mode in MIUI camera app.
For its next feature, Xiaomi might be taking a page from Google and Apple's playbook. Dubbed as Dynamic Photos, MIUI camera app has references to "liveshot" feature, which will likely replicate Google's Motion Photos and Apple's Live Photos.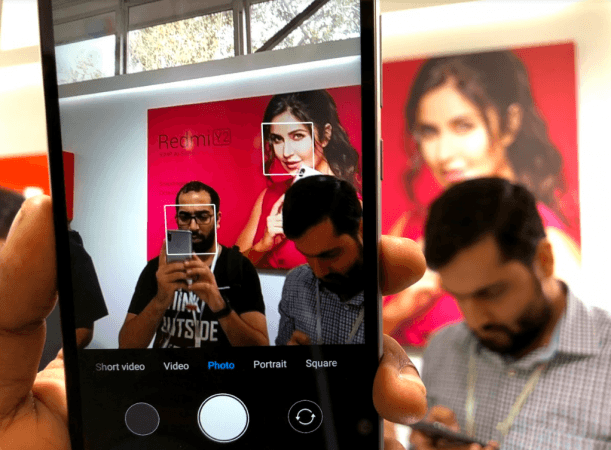 Xiaomi appears to be working on adjustable bokeh level, which will allow users to change the depth of the blur effect after the image has been shot. The improvements will also include four new Portrait Mode effects, namely Tea, Lilt, Sepia, and Dusk; new colour effects for videos while recording; beauty mode for bodies so you can tone your thighs, shoulders, head shape and more.
Xiaomi is also said to be working on gaining some love from its users by tapping on the popularity of TikTok. Dubbed as Live Music, the feature will be integrated into the camera app and let you download music from online or choose from locally stored tracks. Finally, the report points out that custom watermarks will be available in MIUI camera app settings, a feature that has been gaining popularity in most phones from Apple, OnePlus and others.